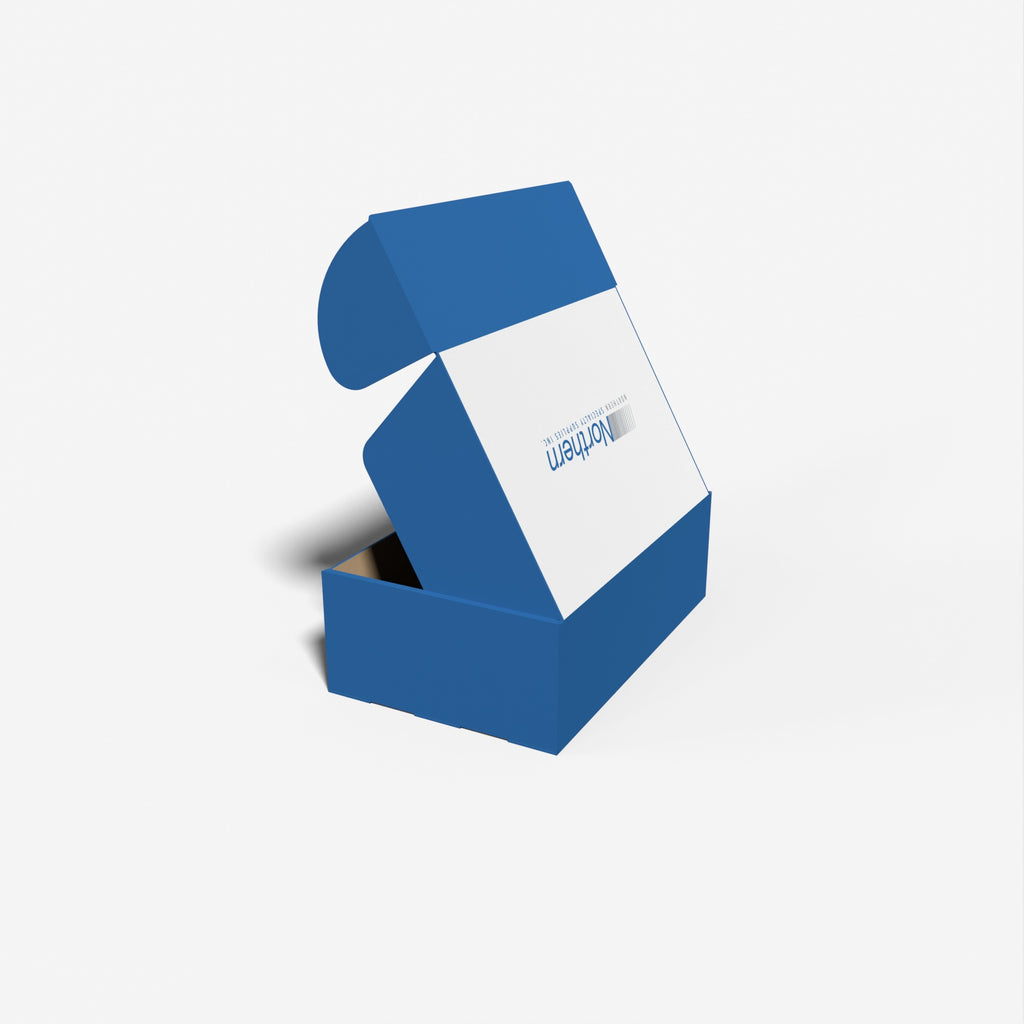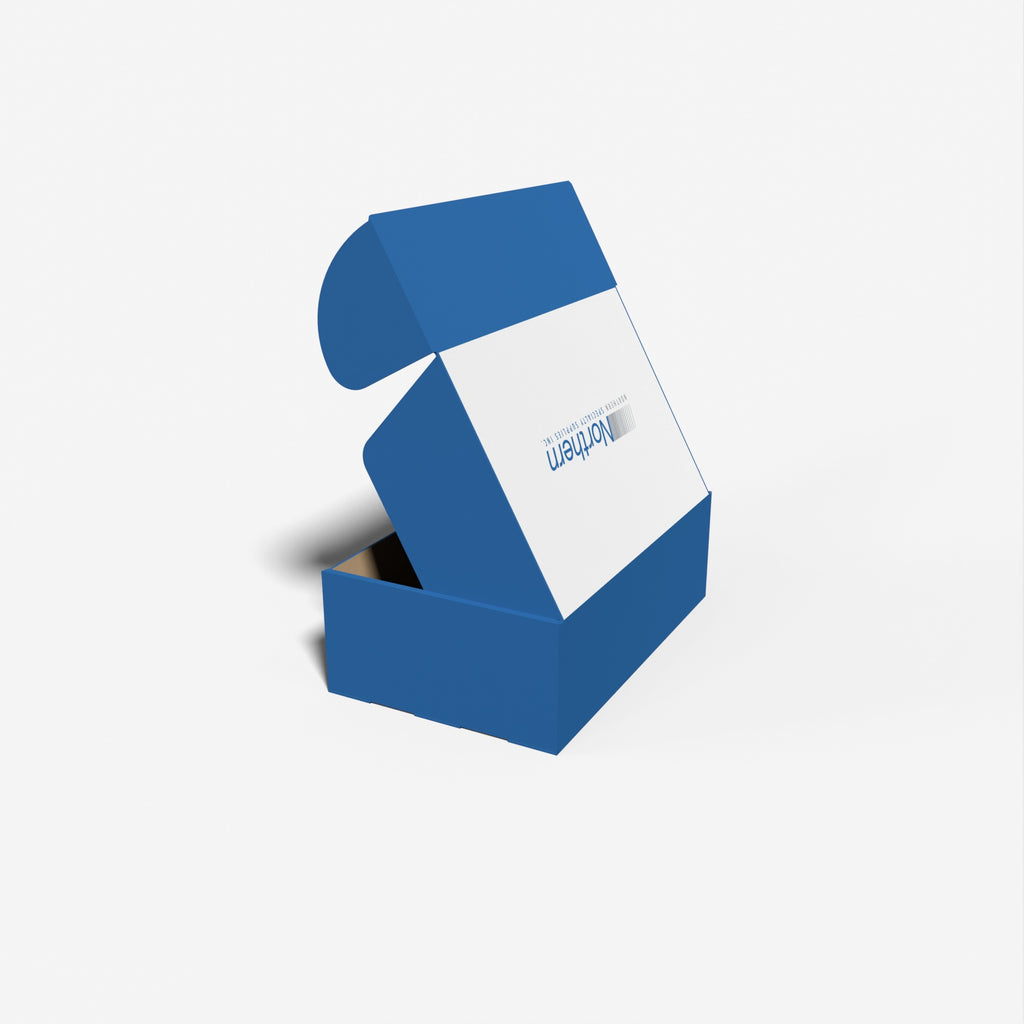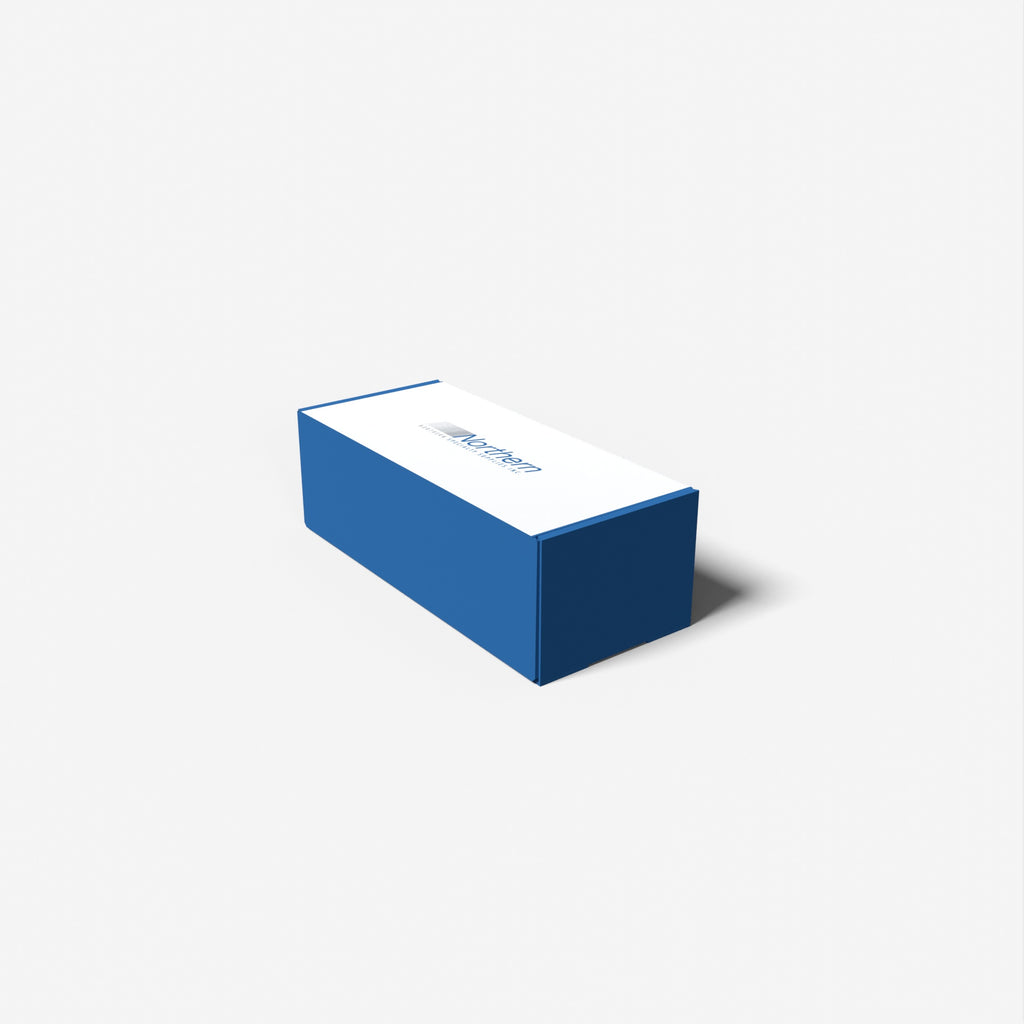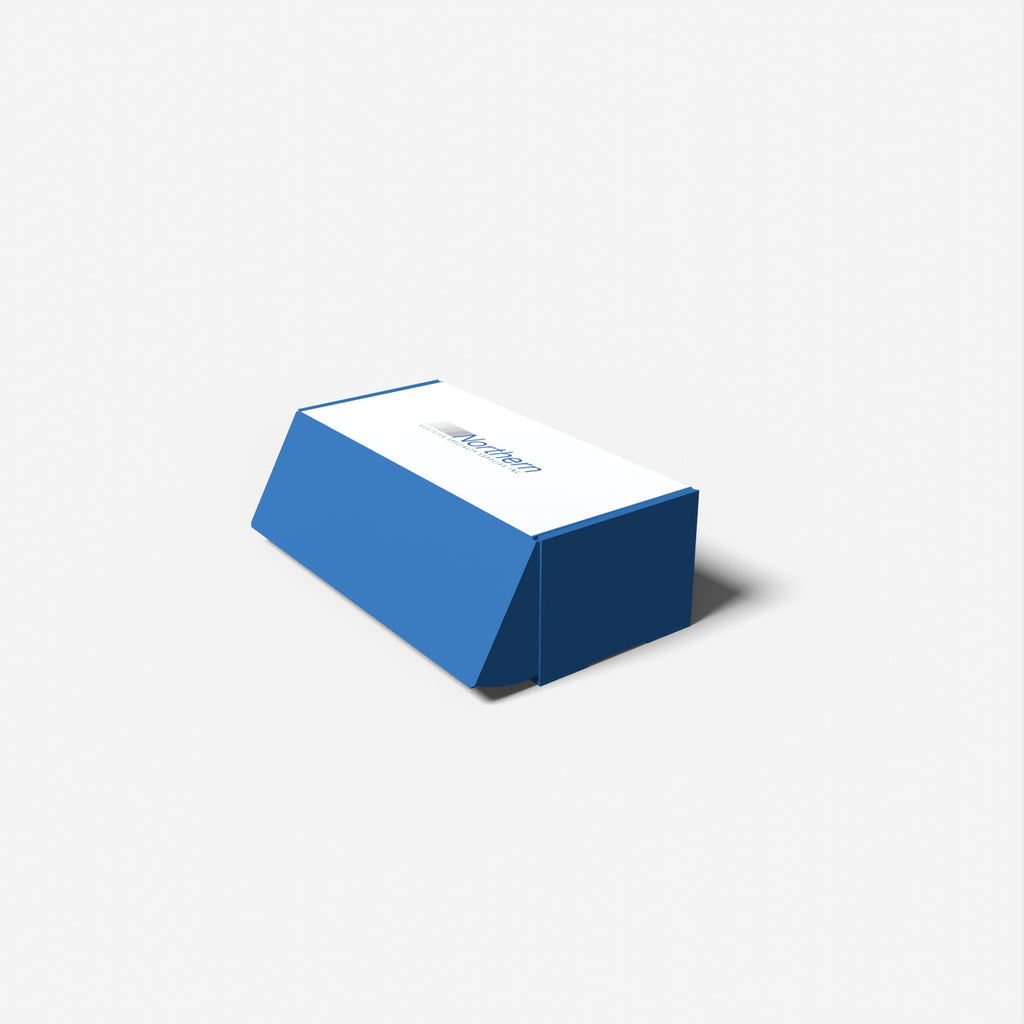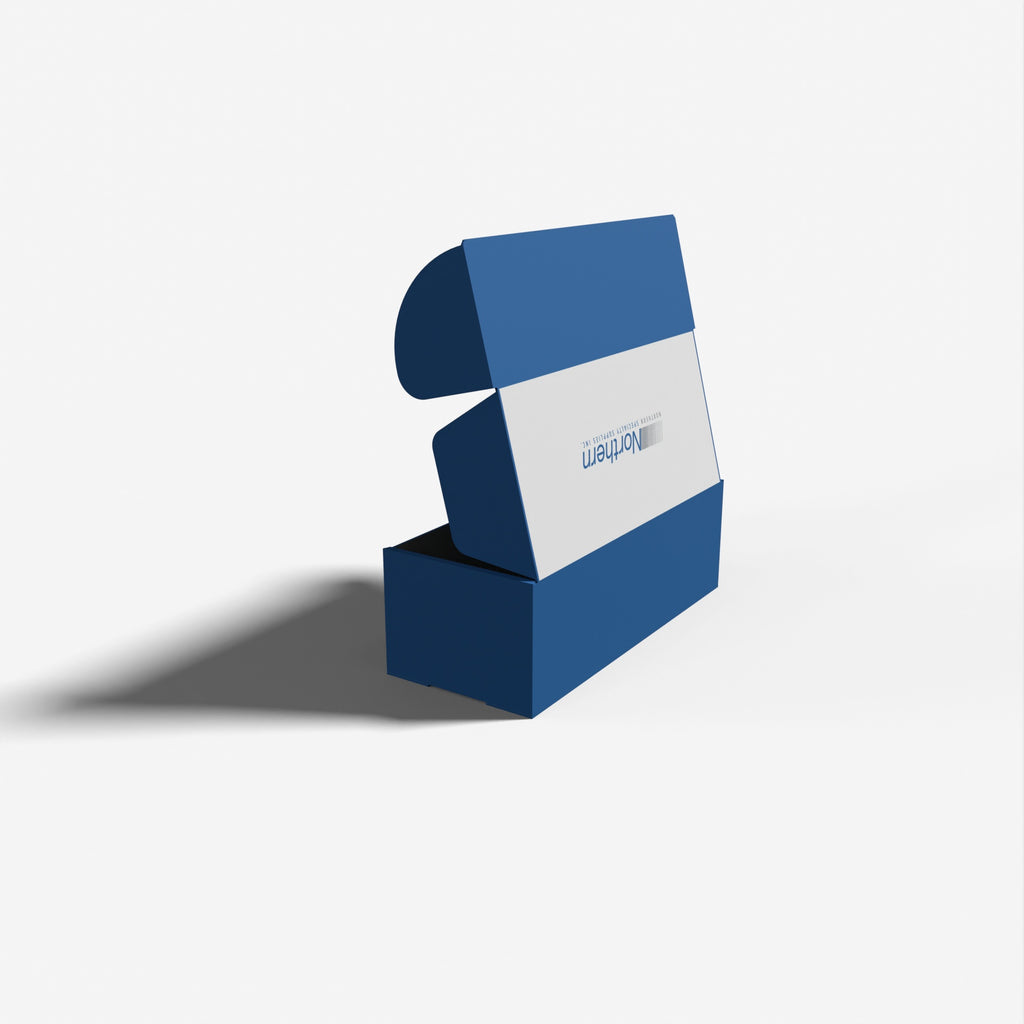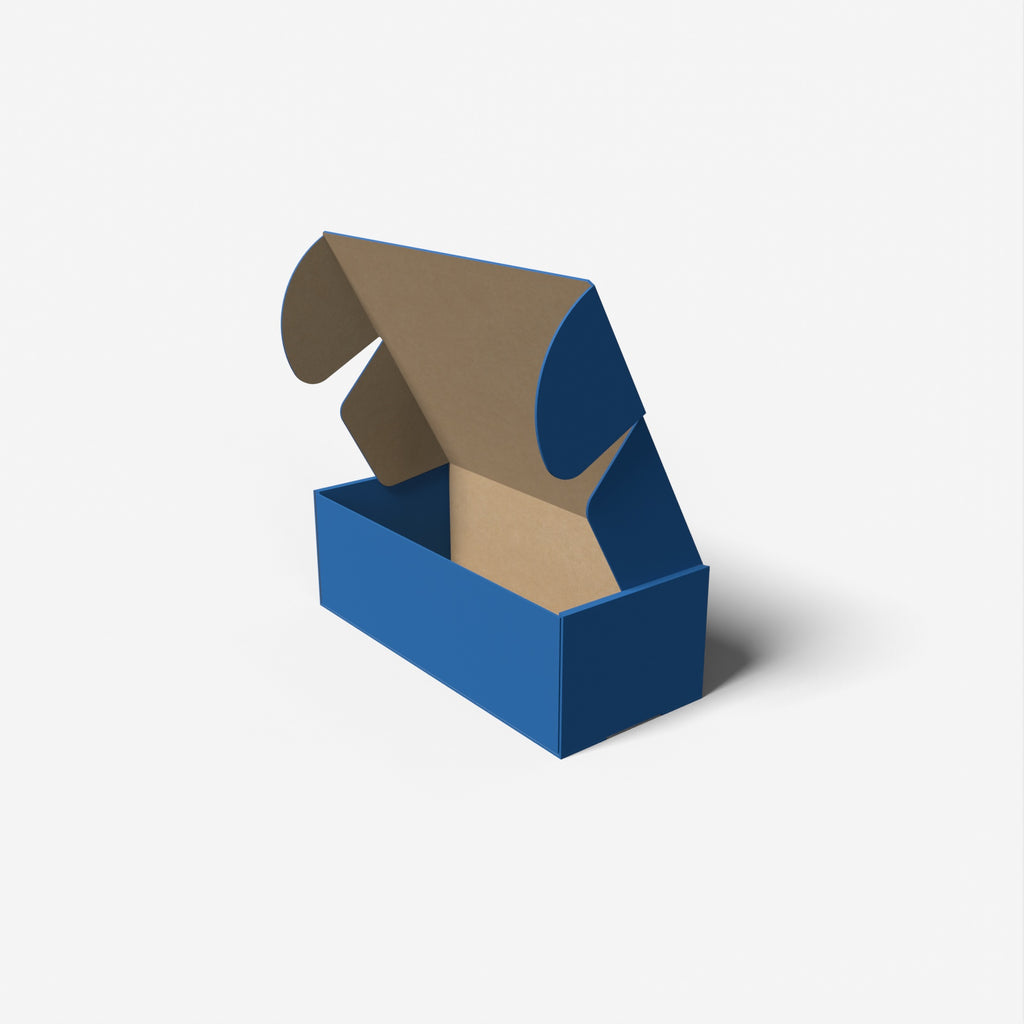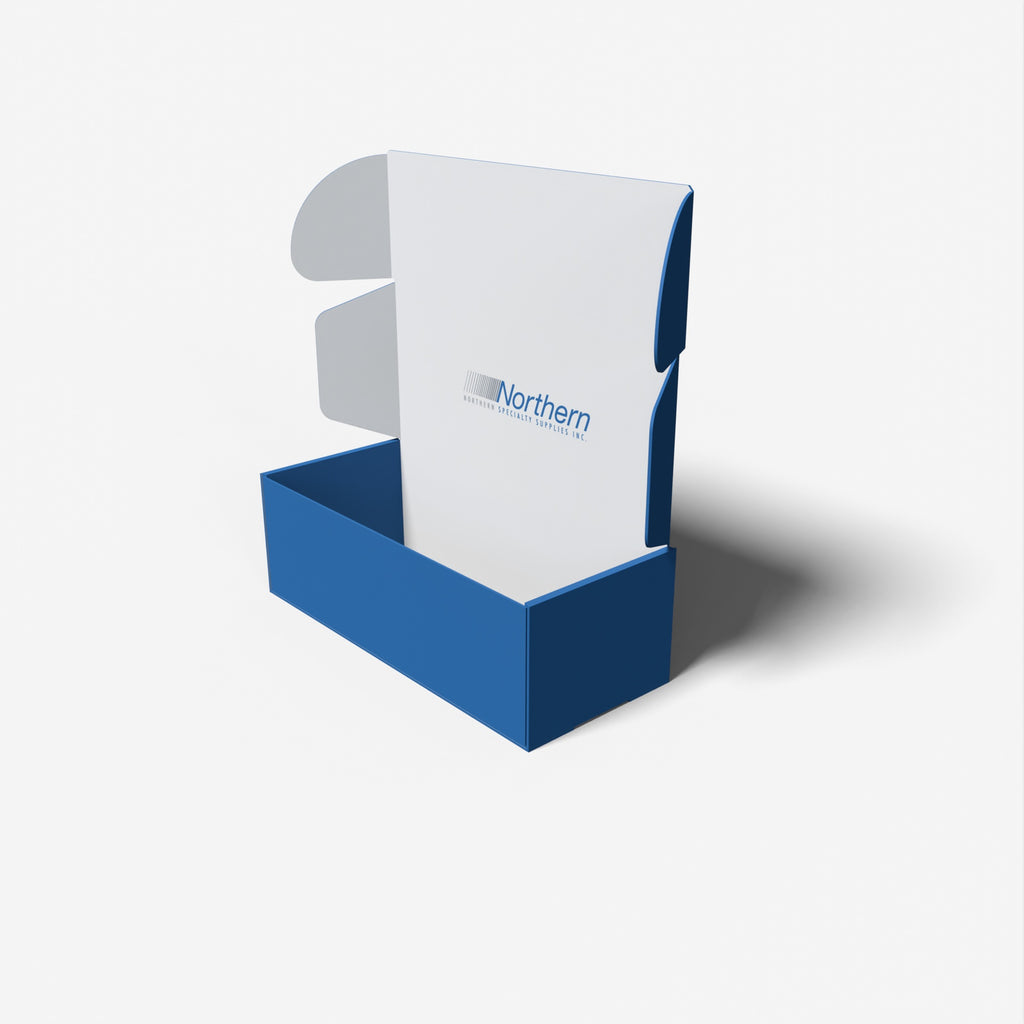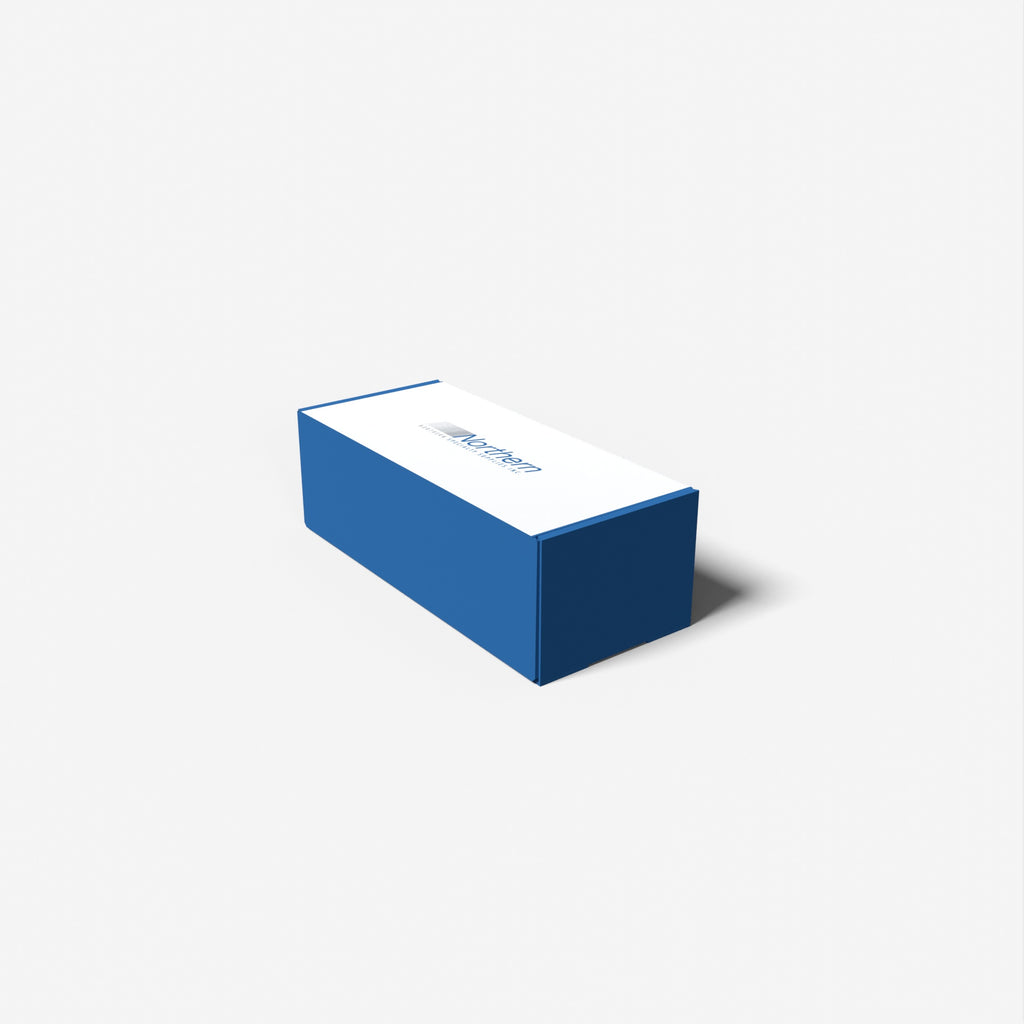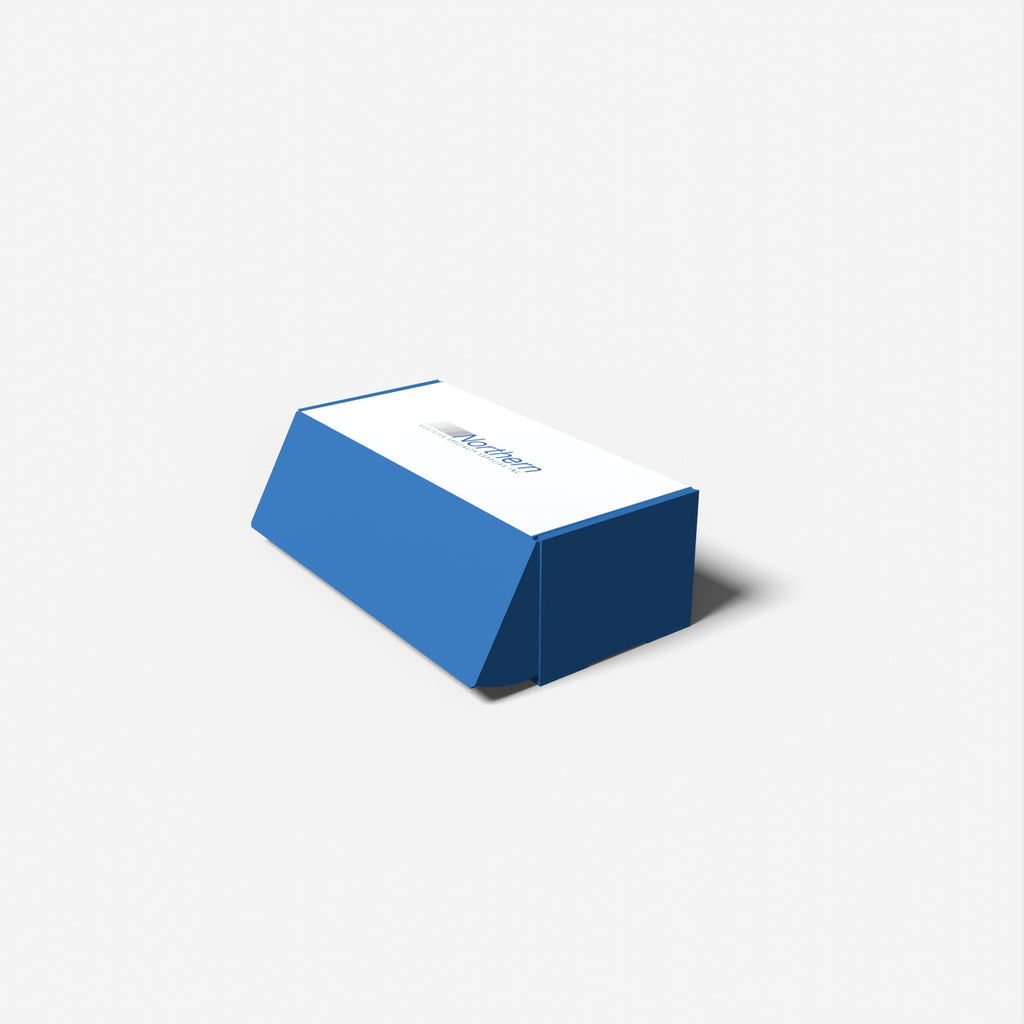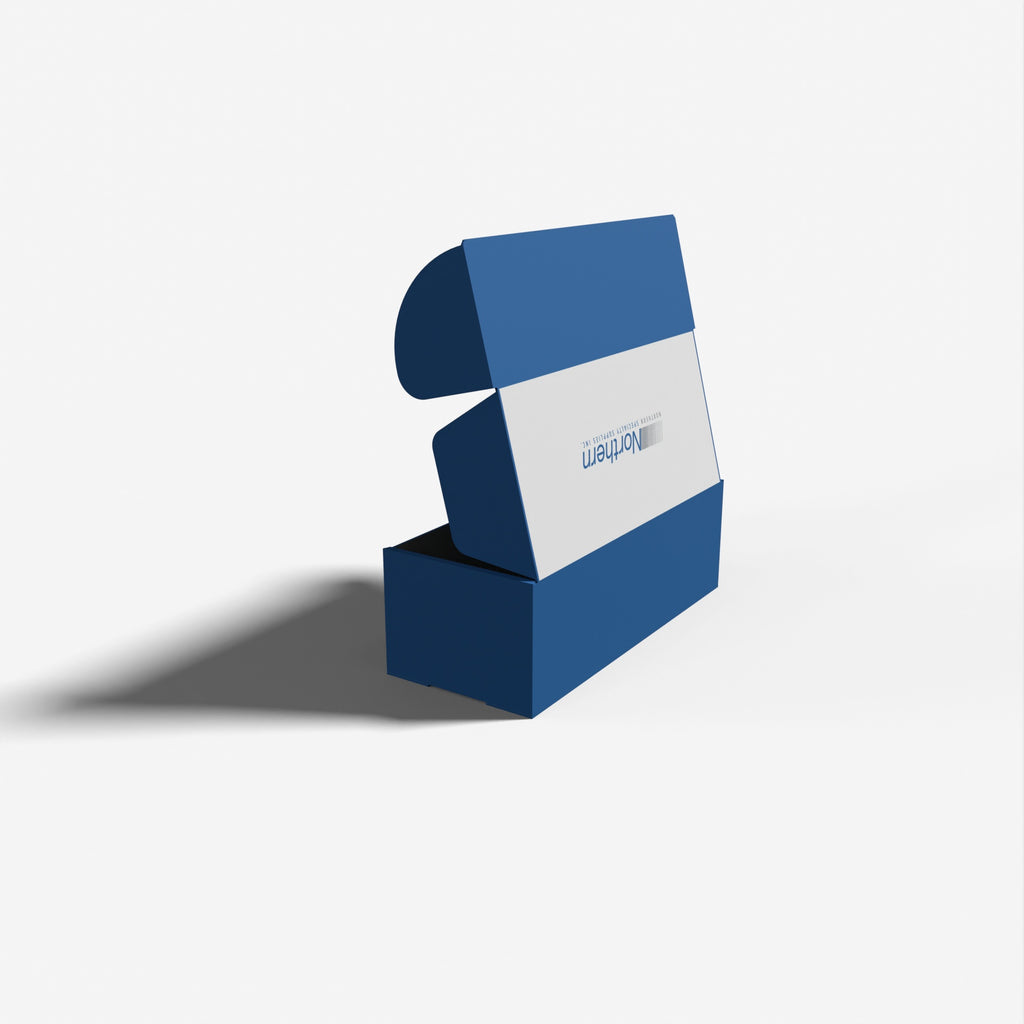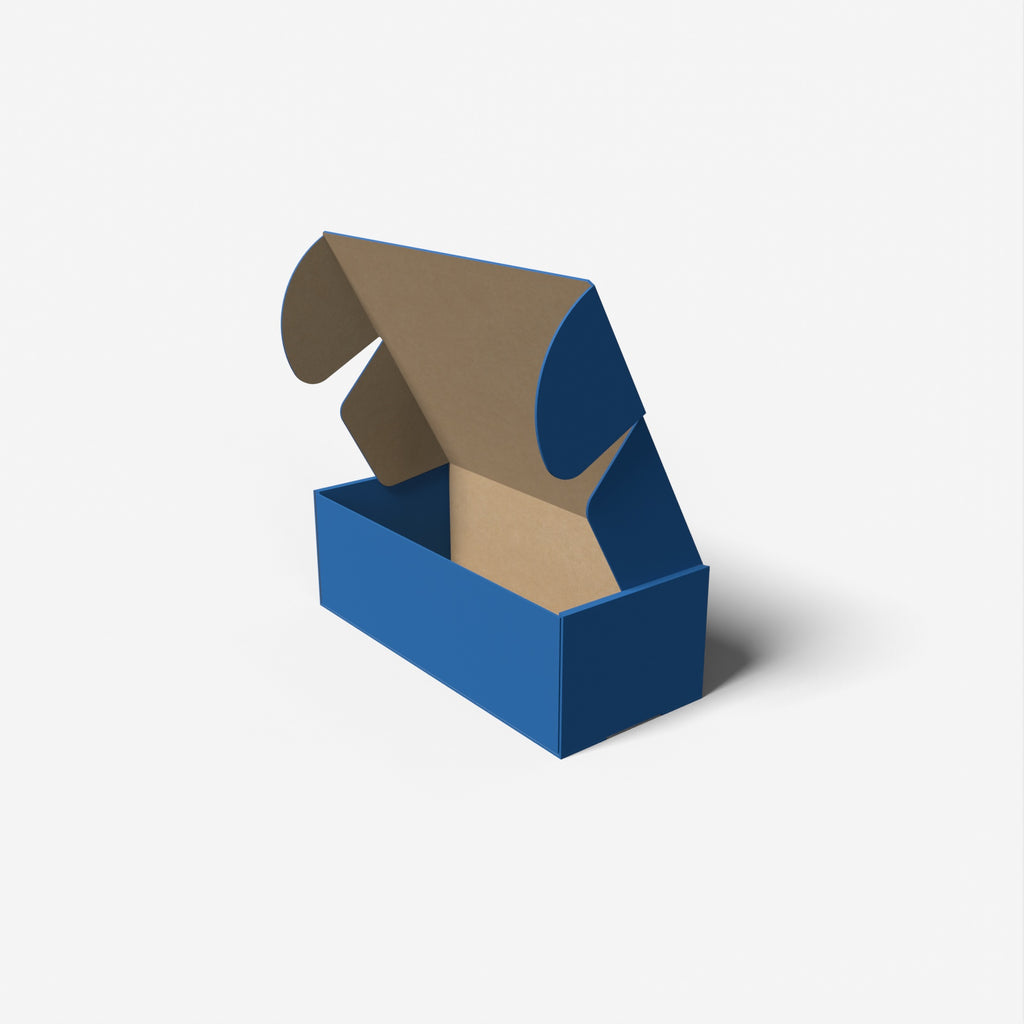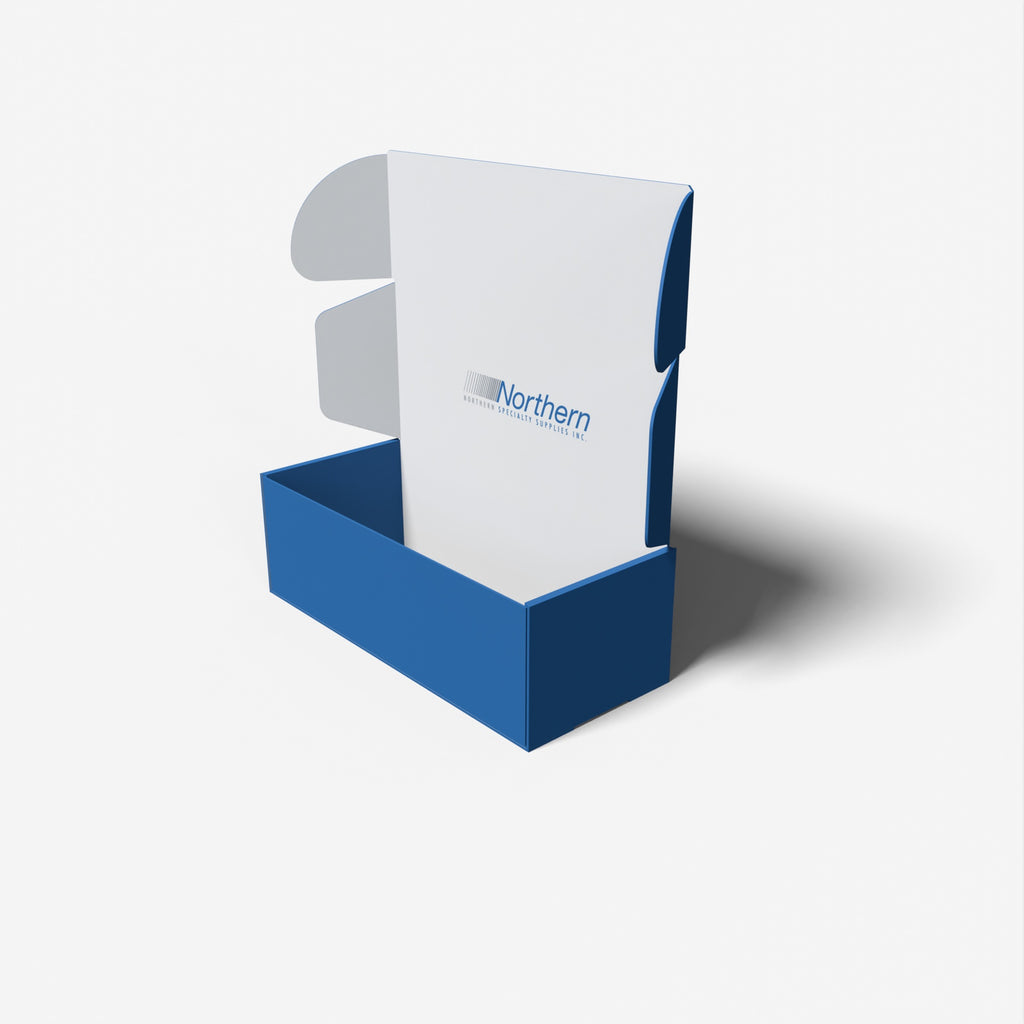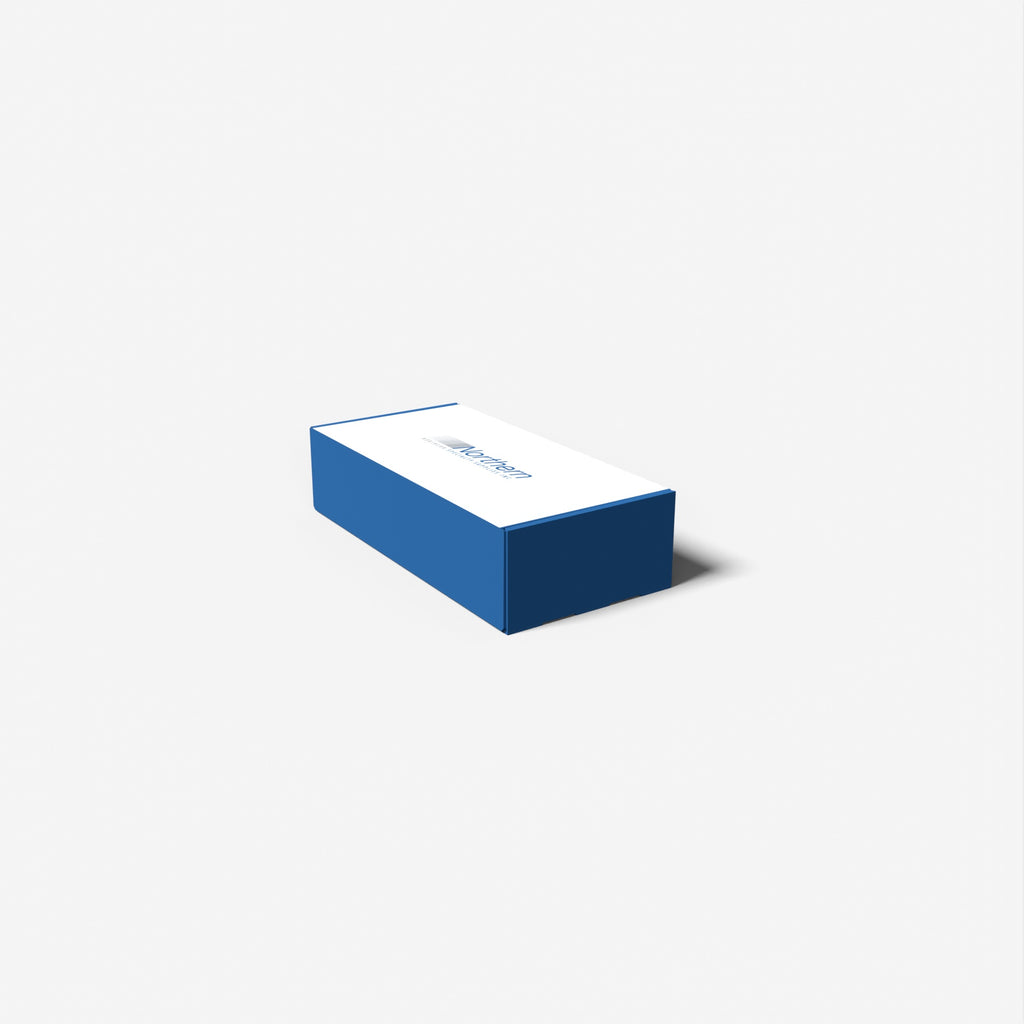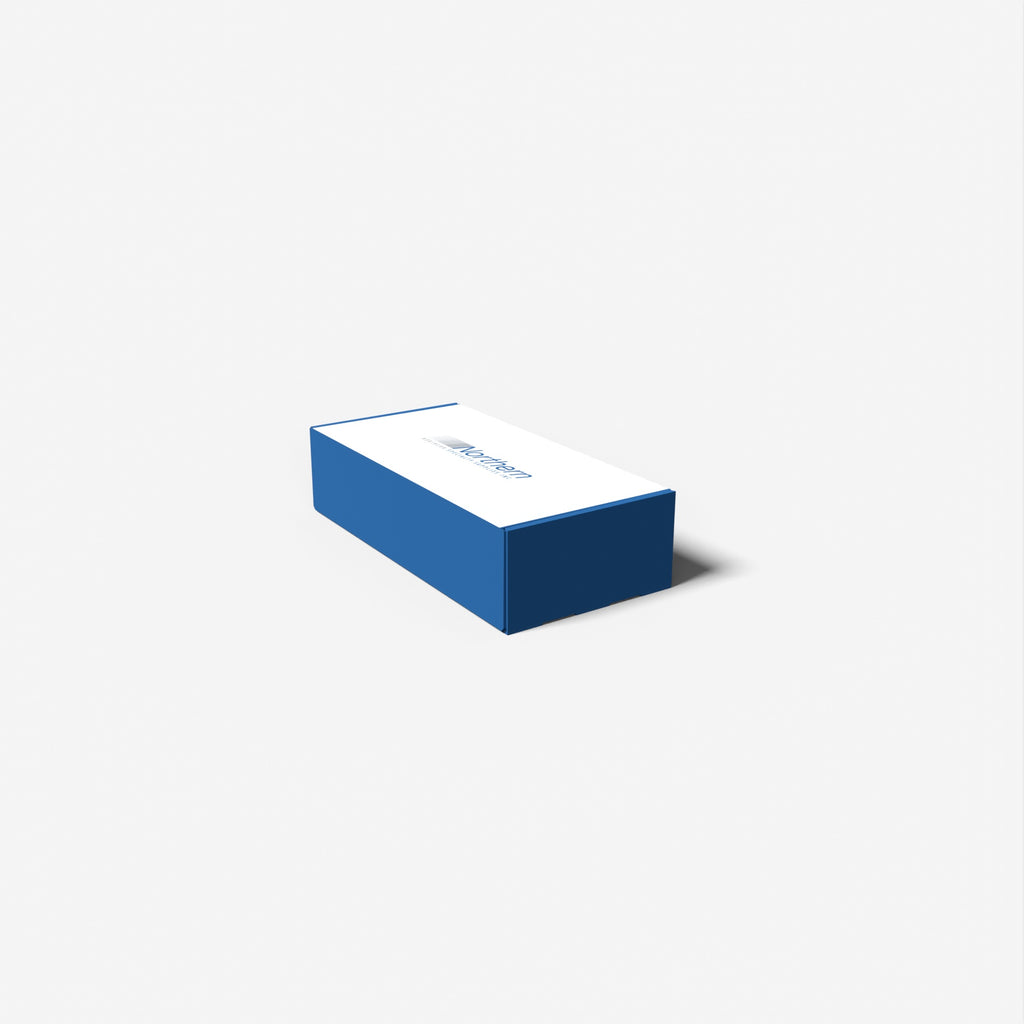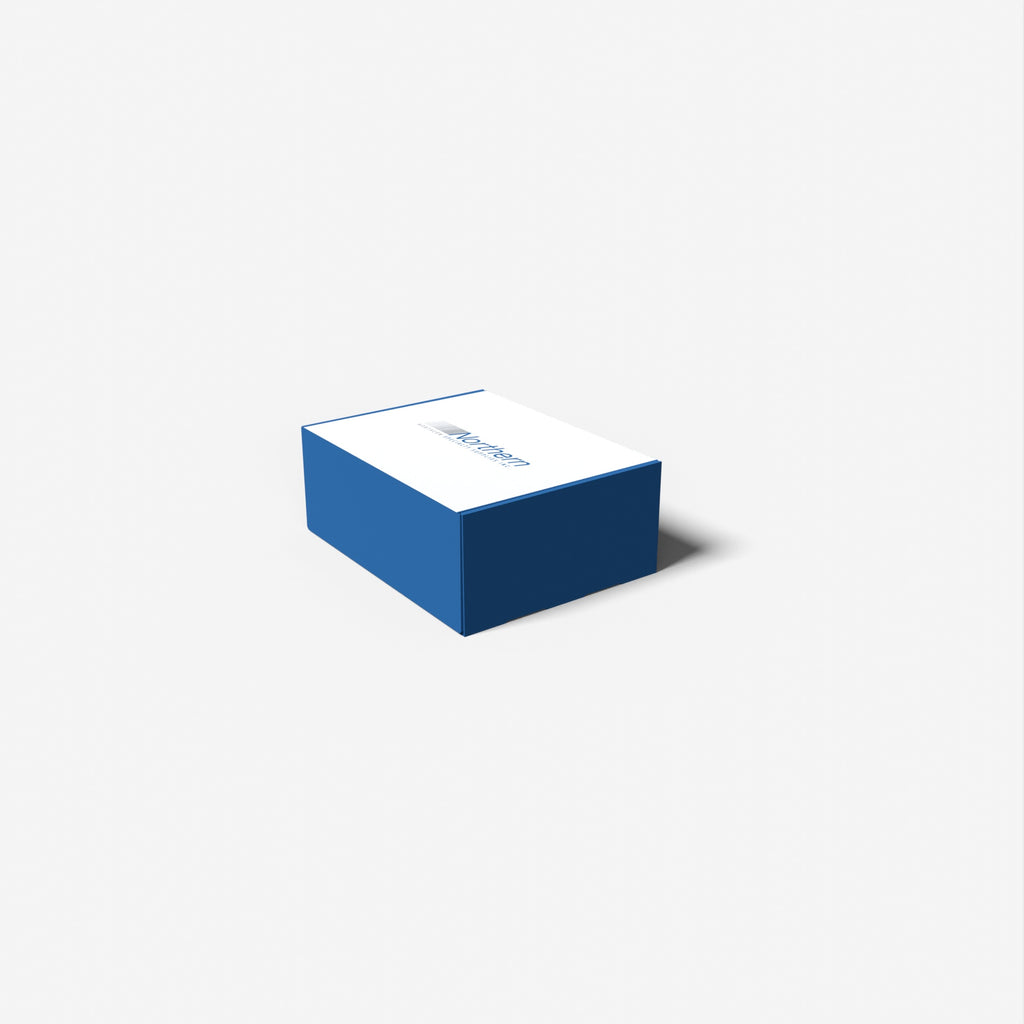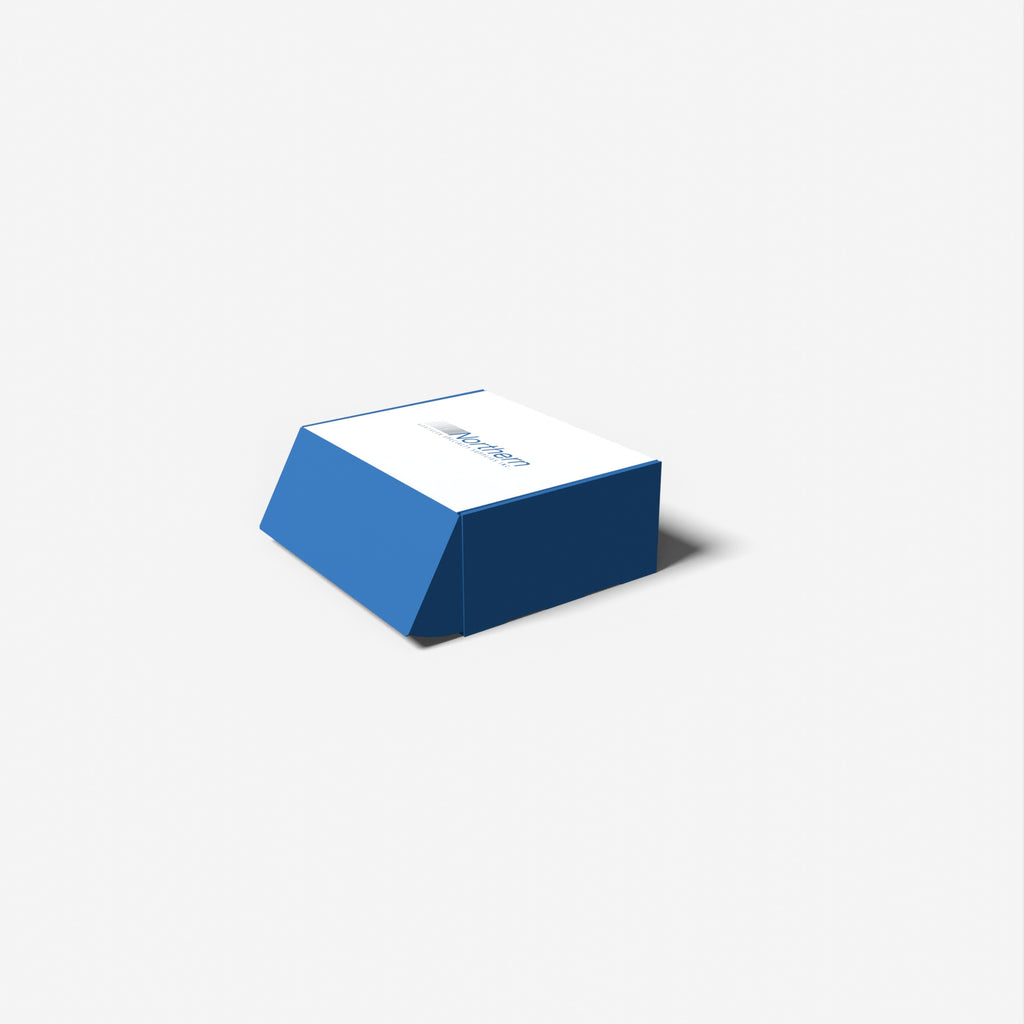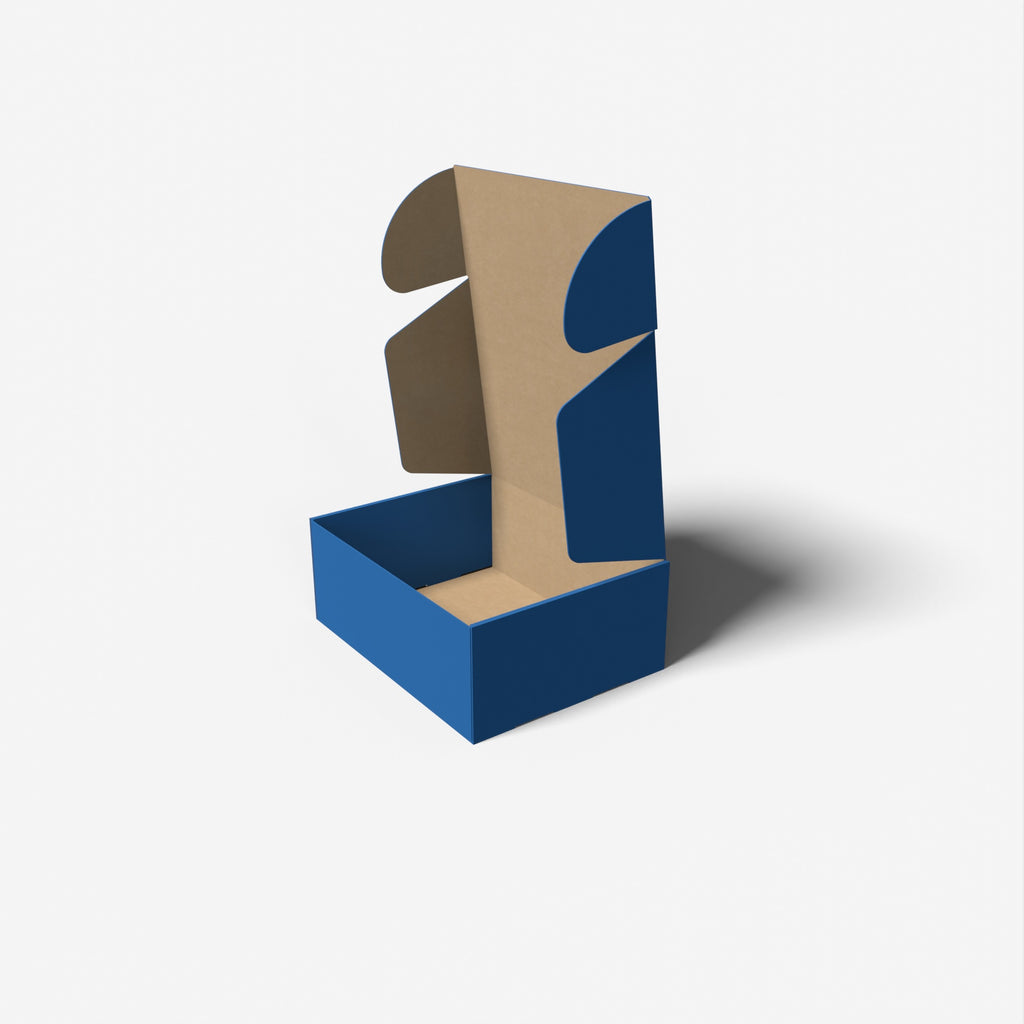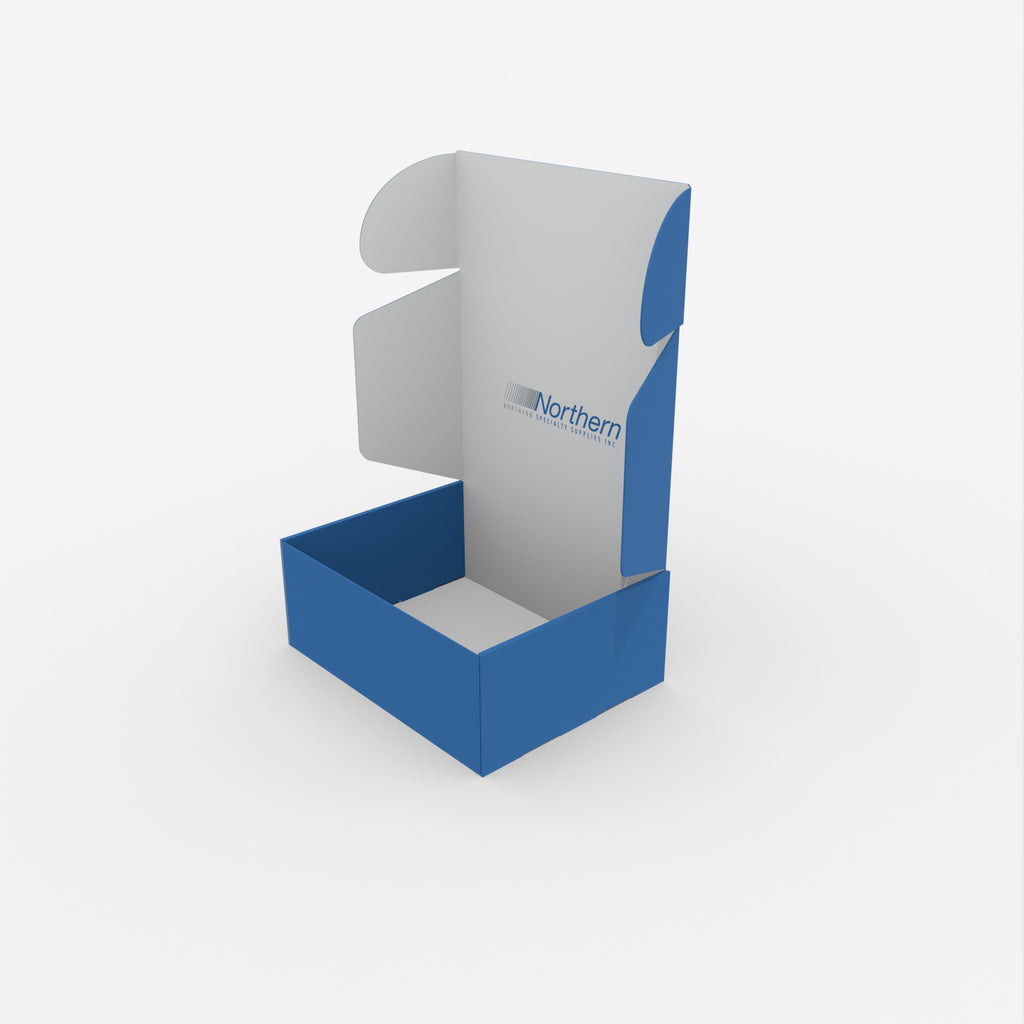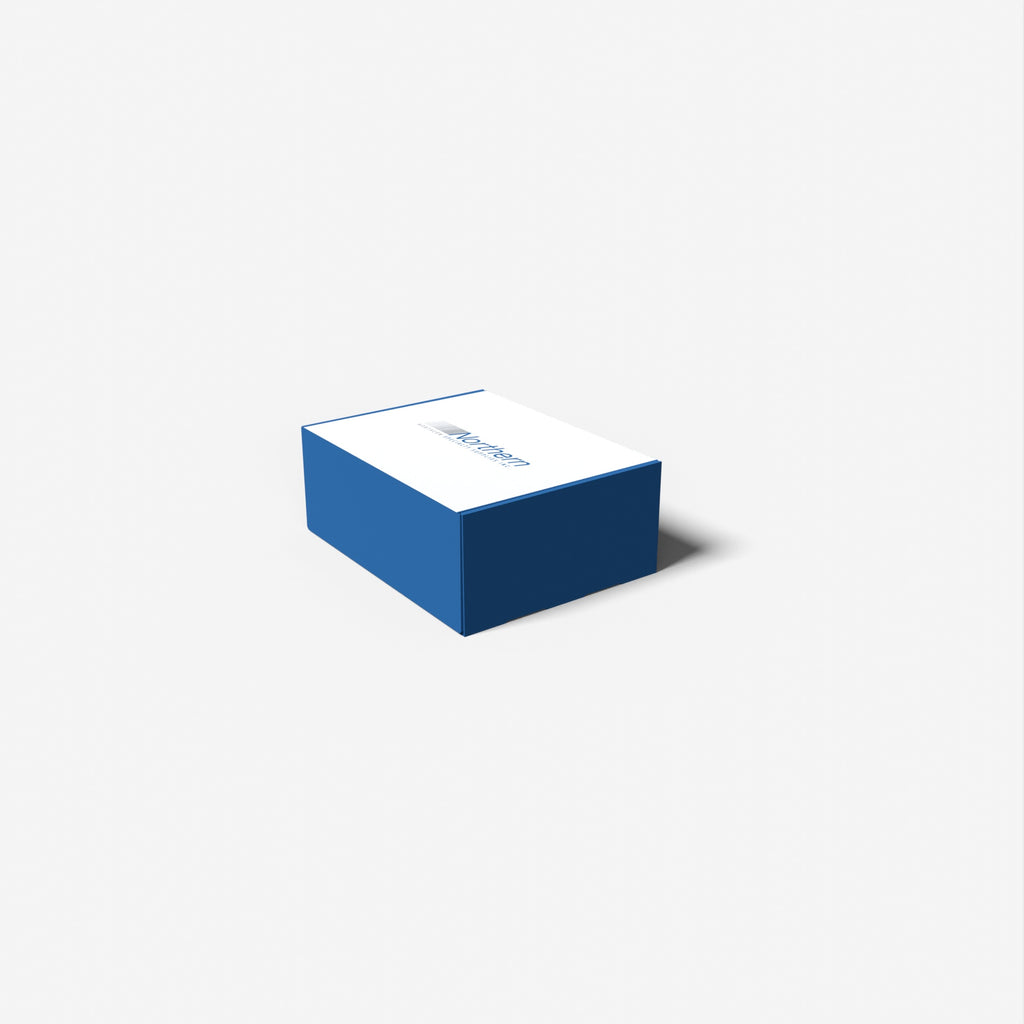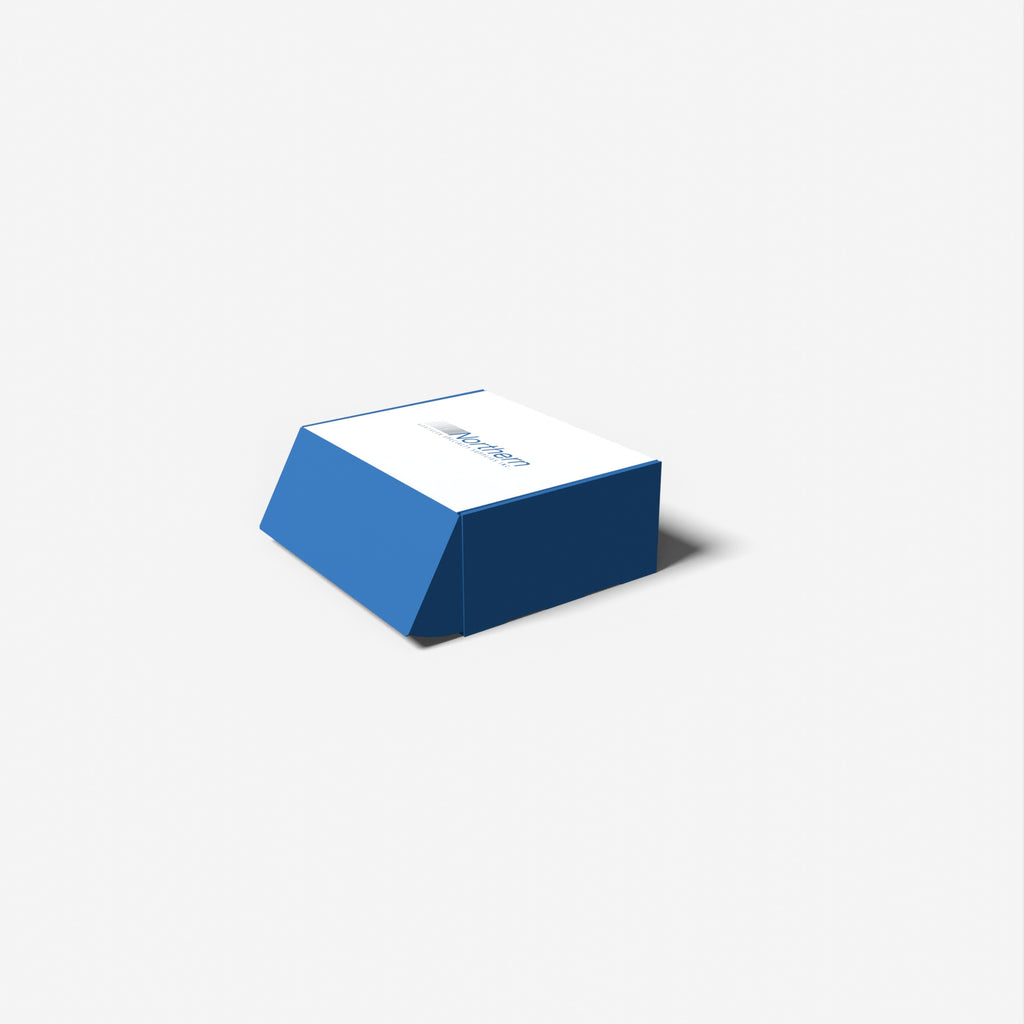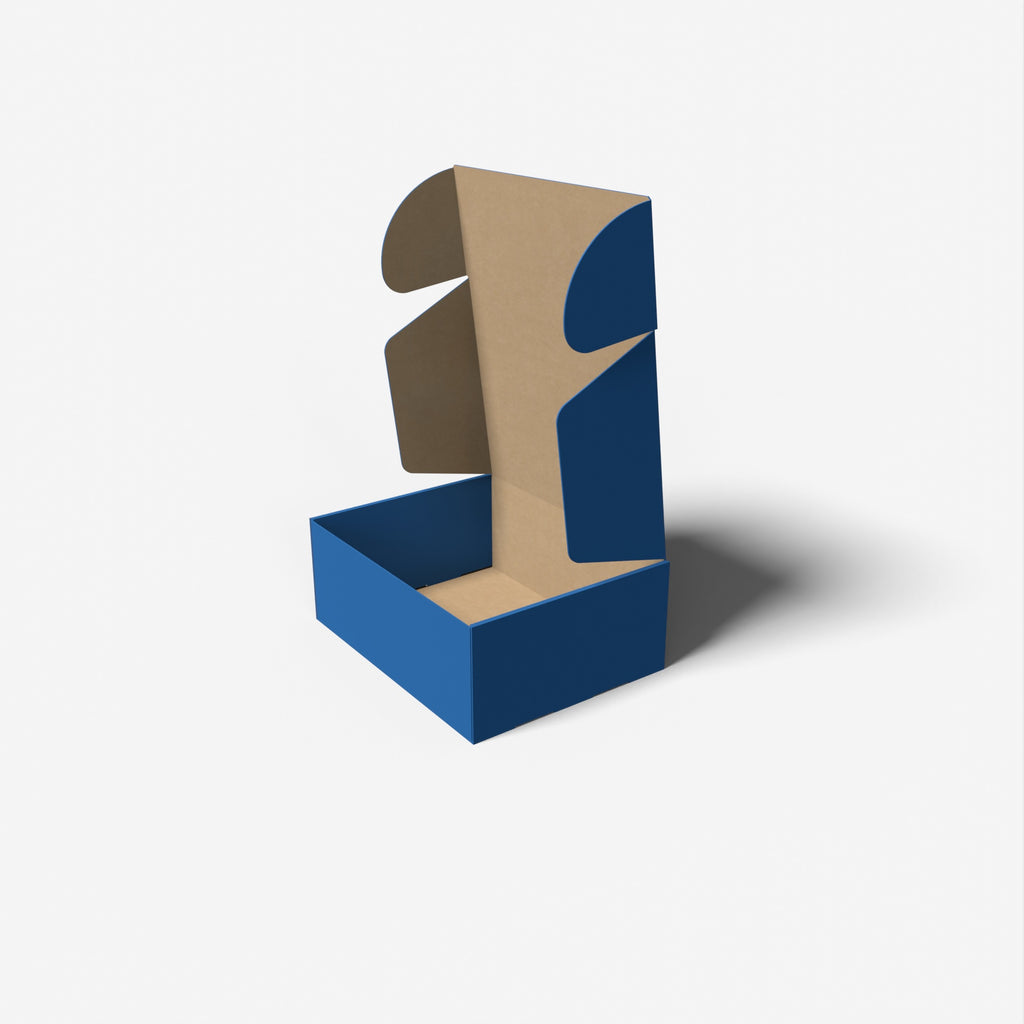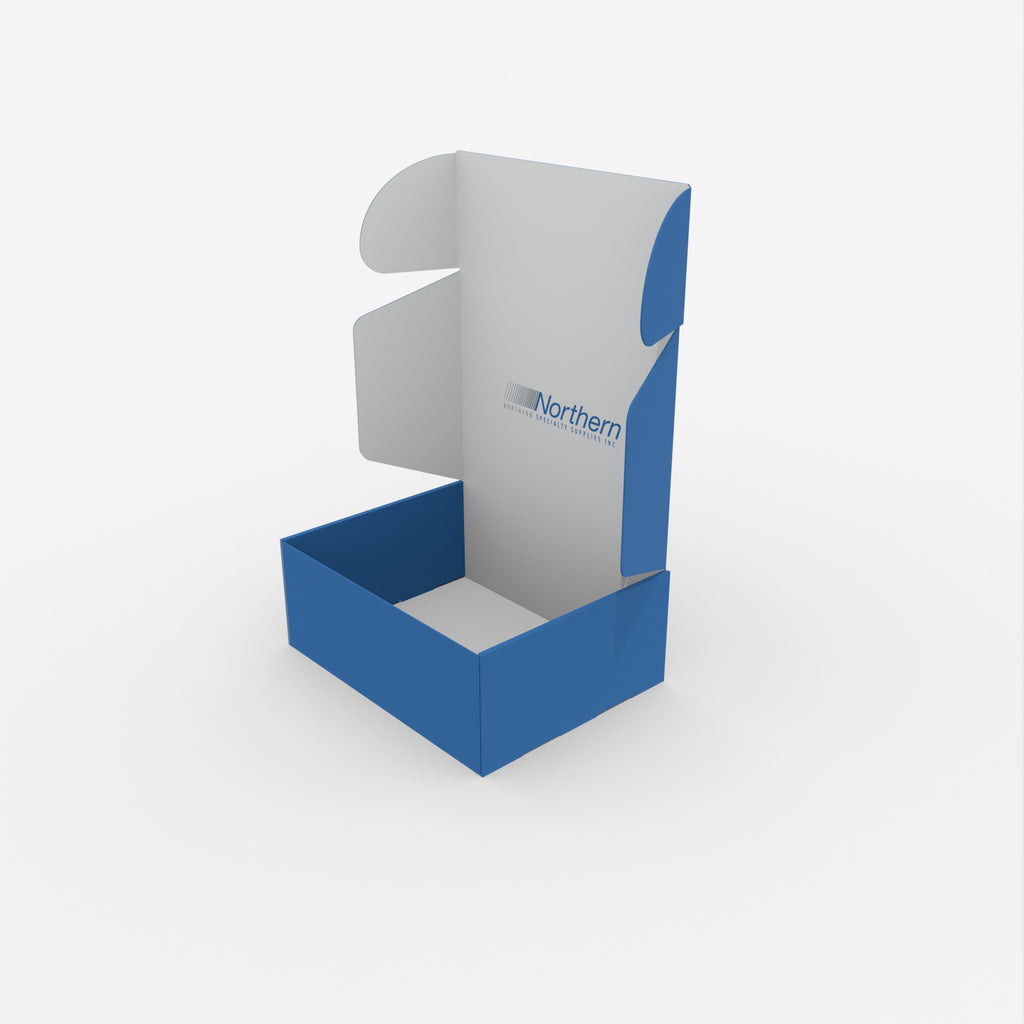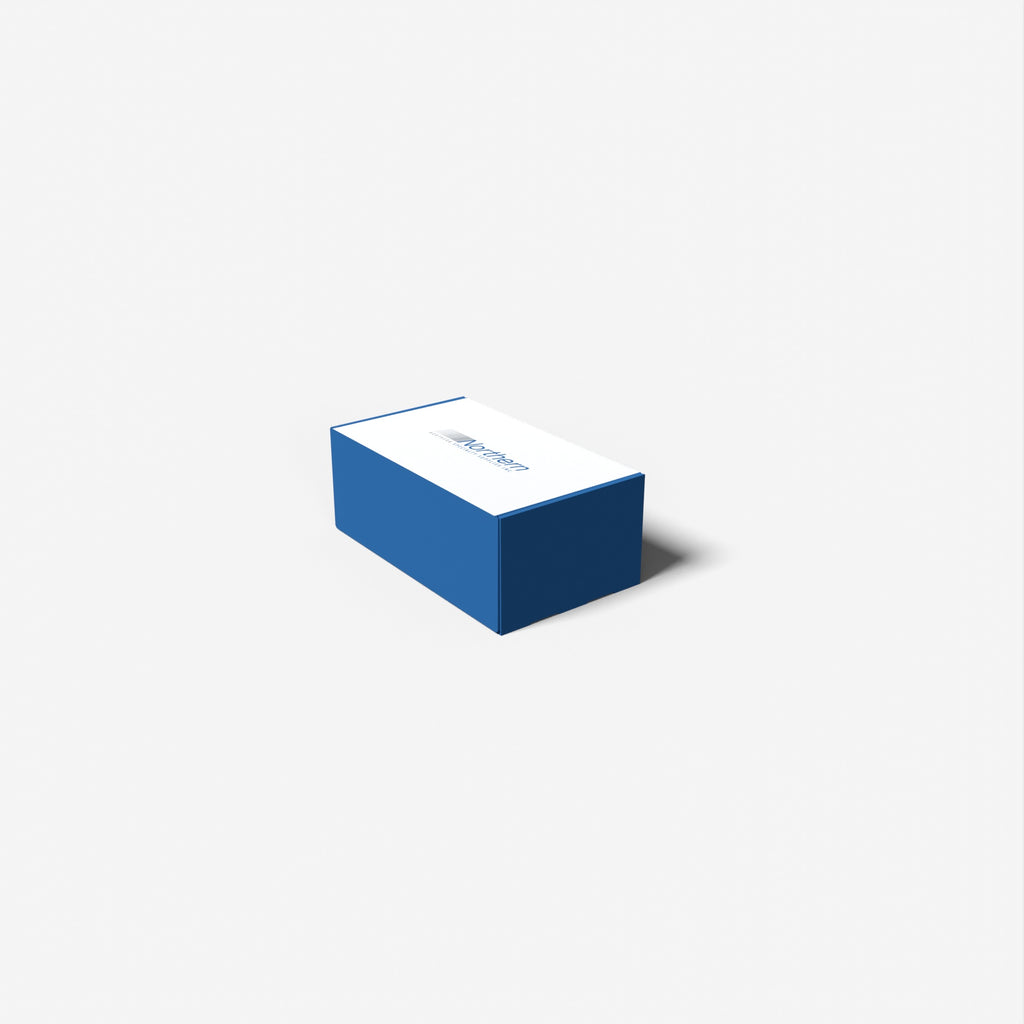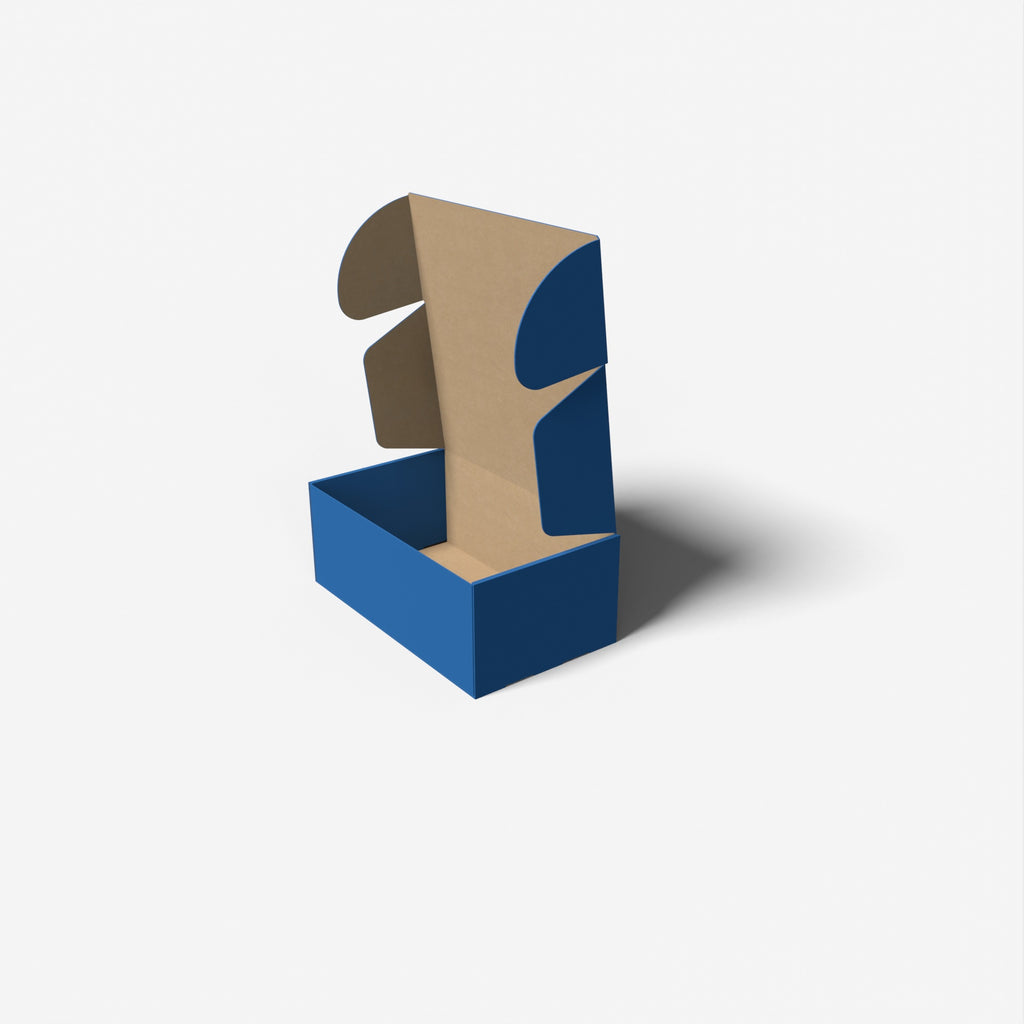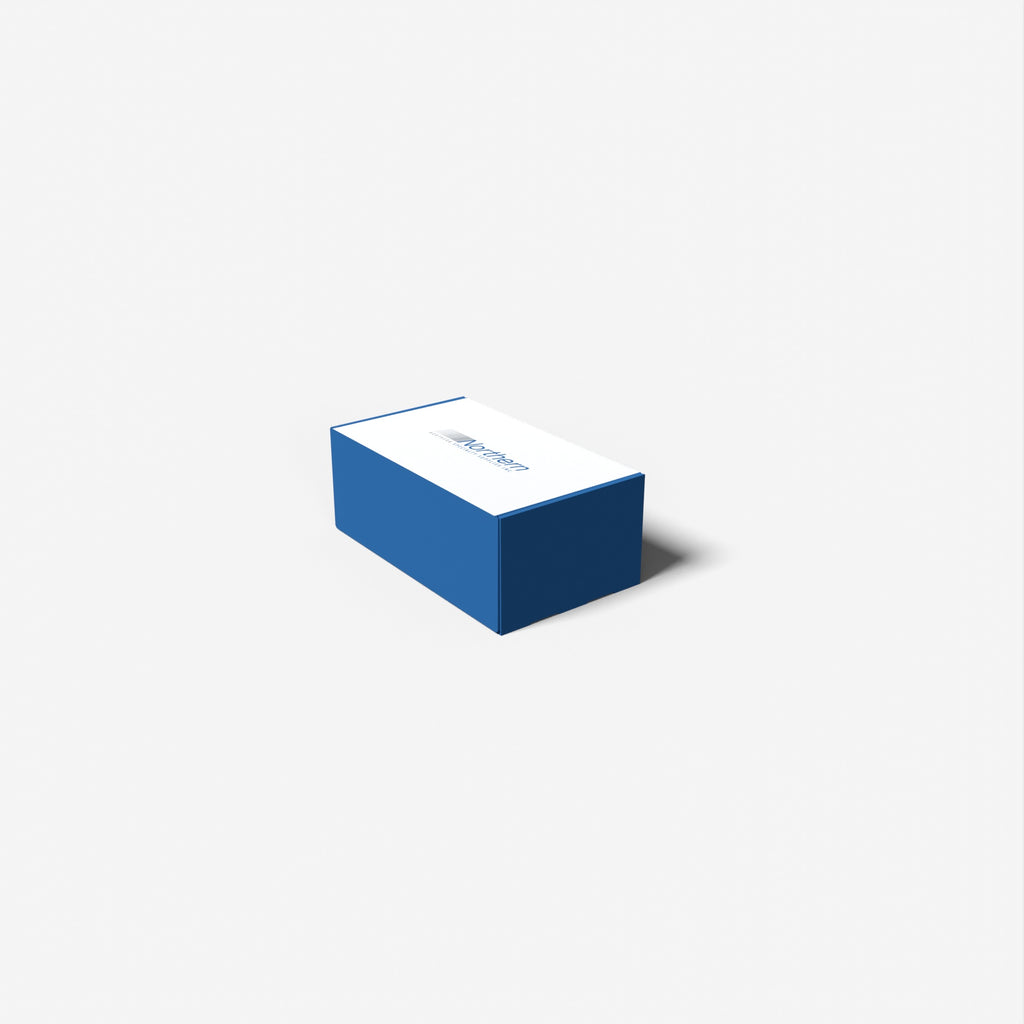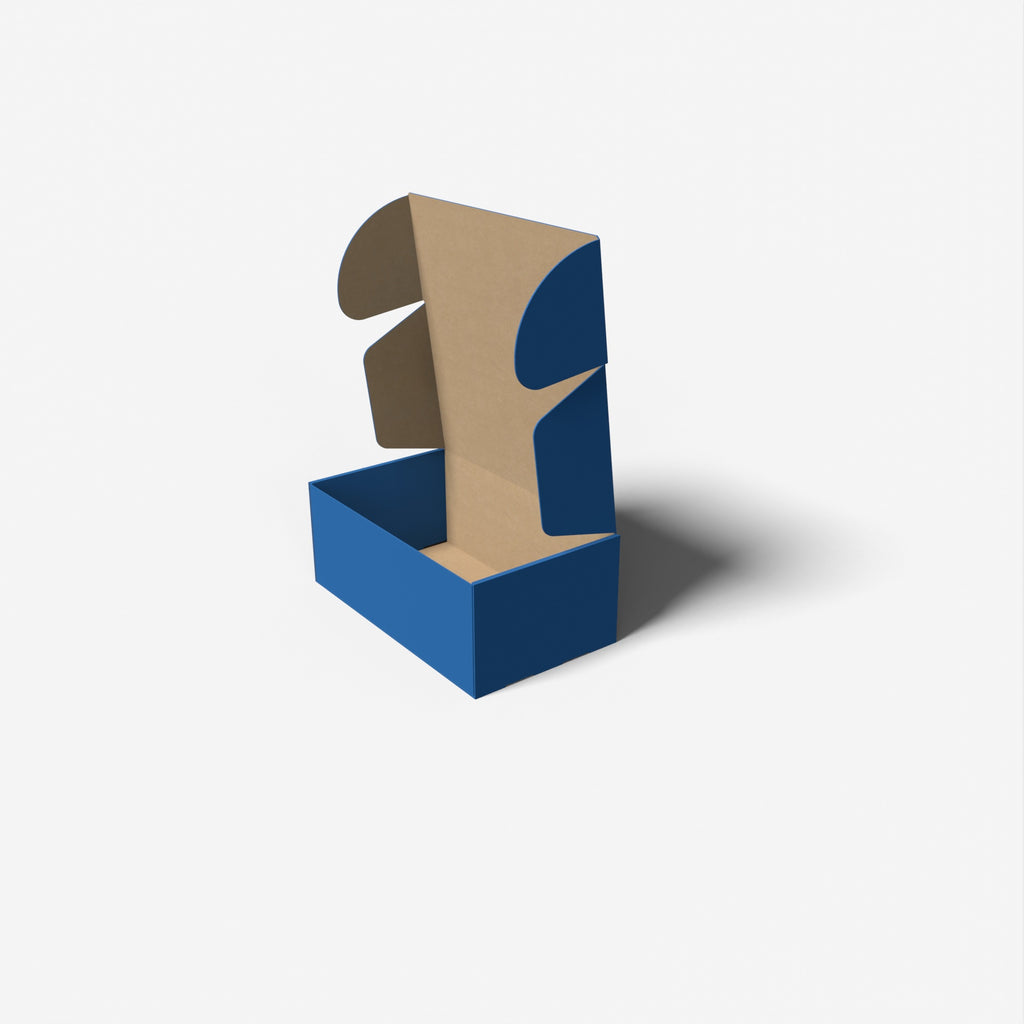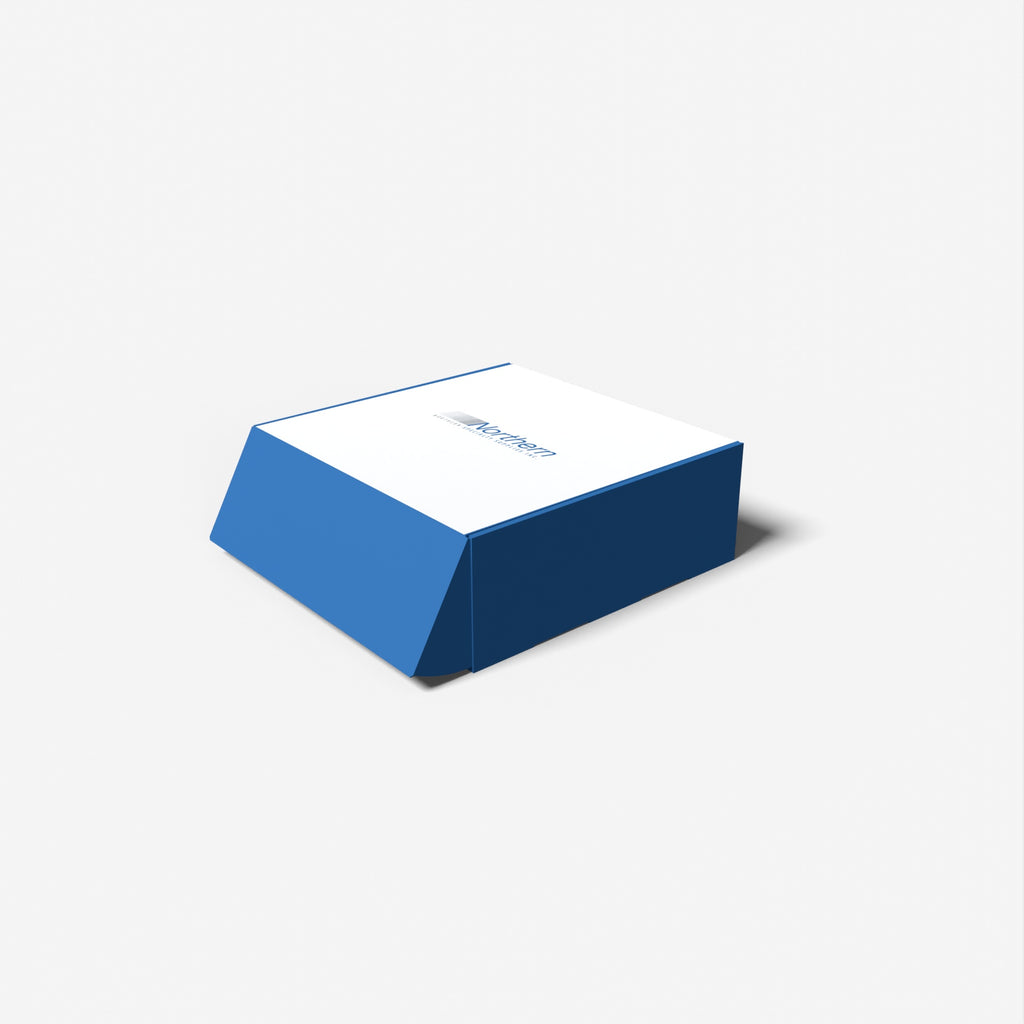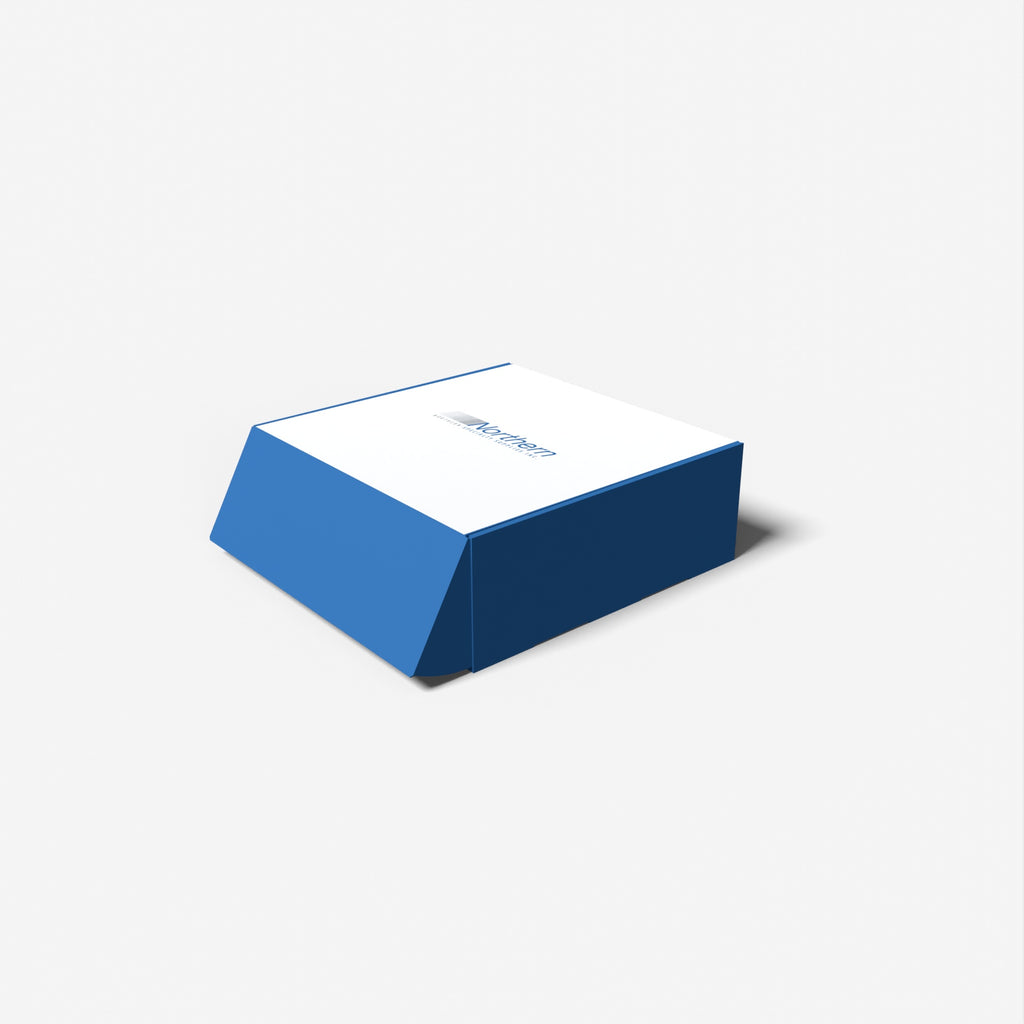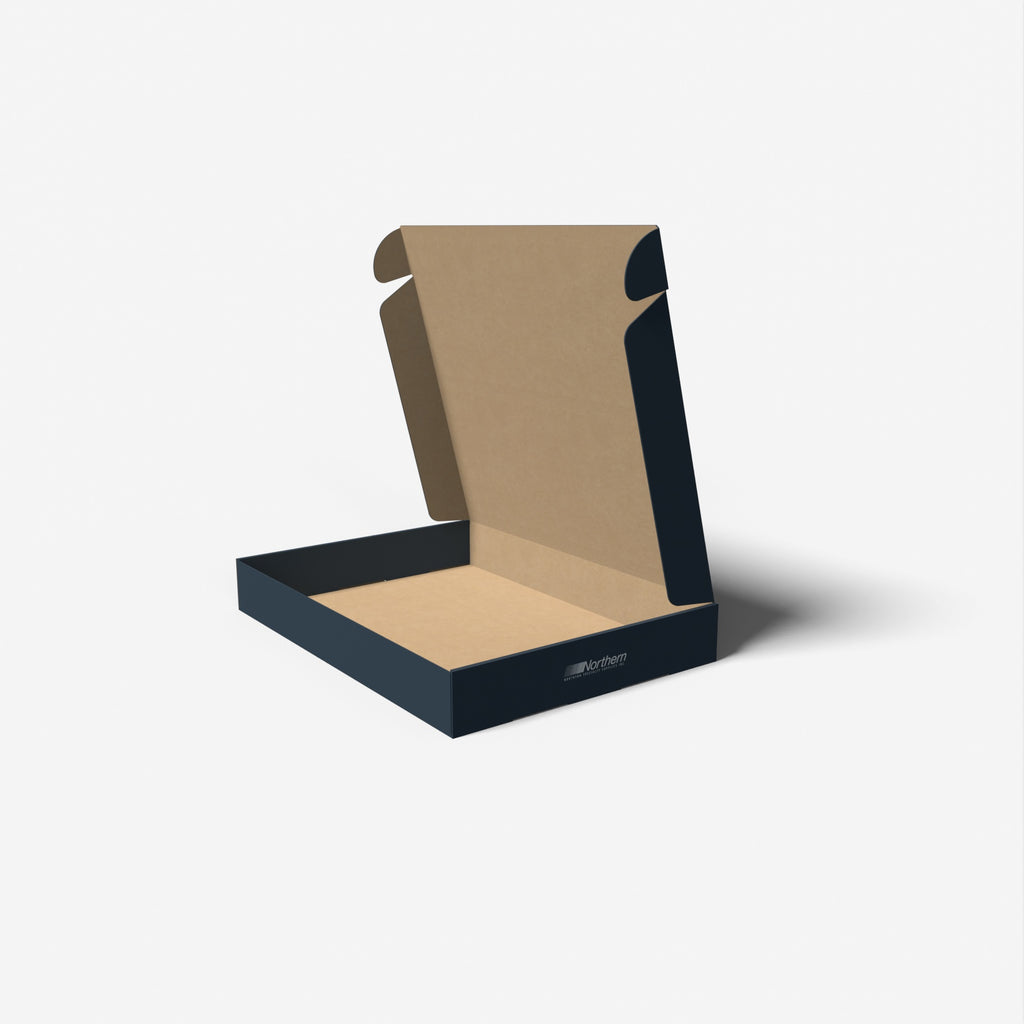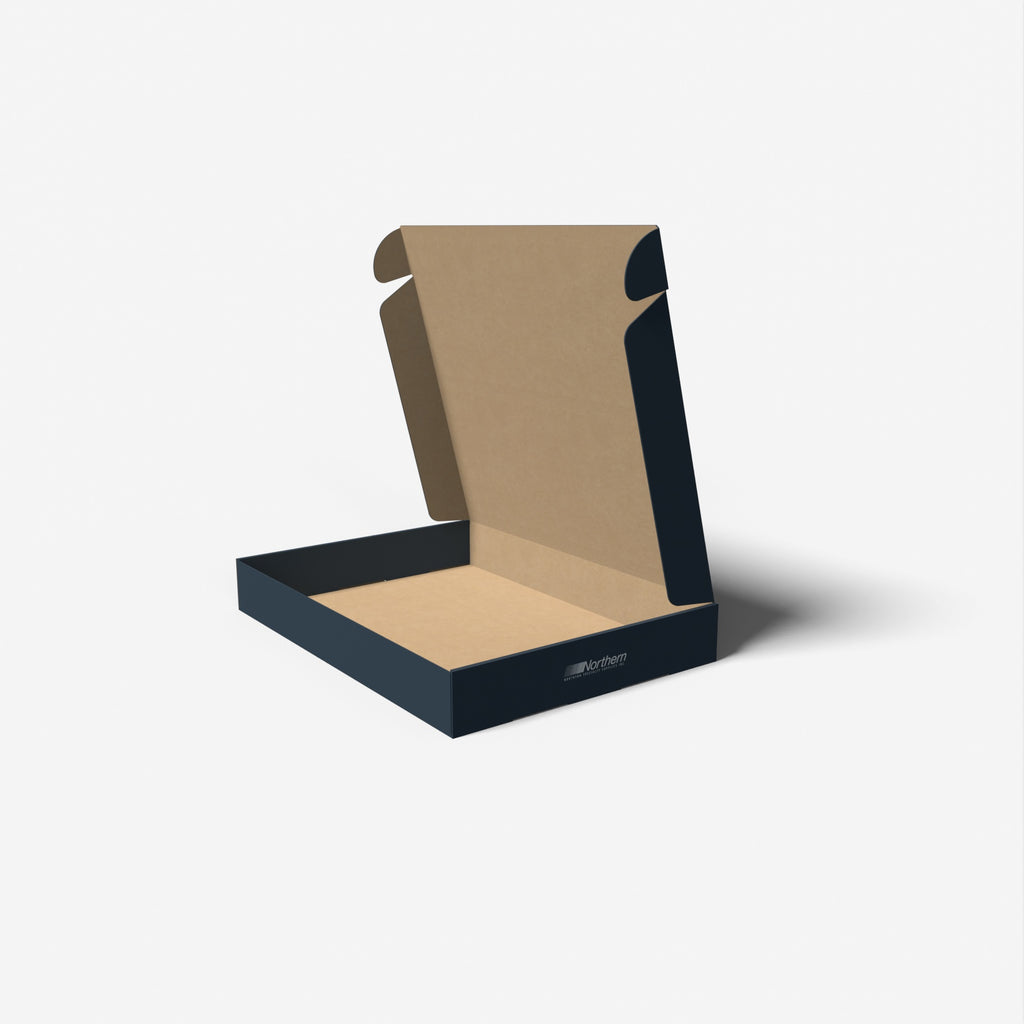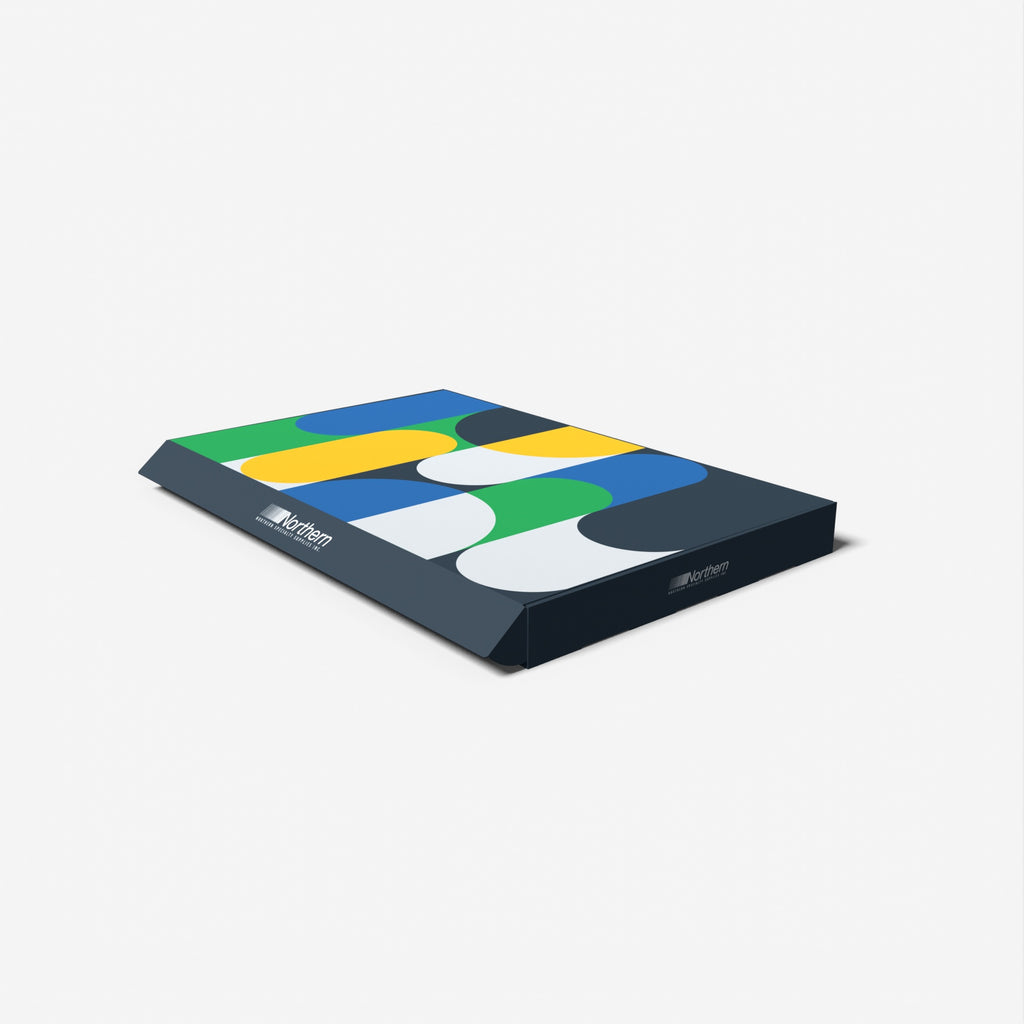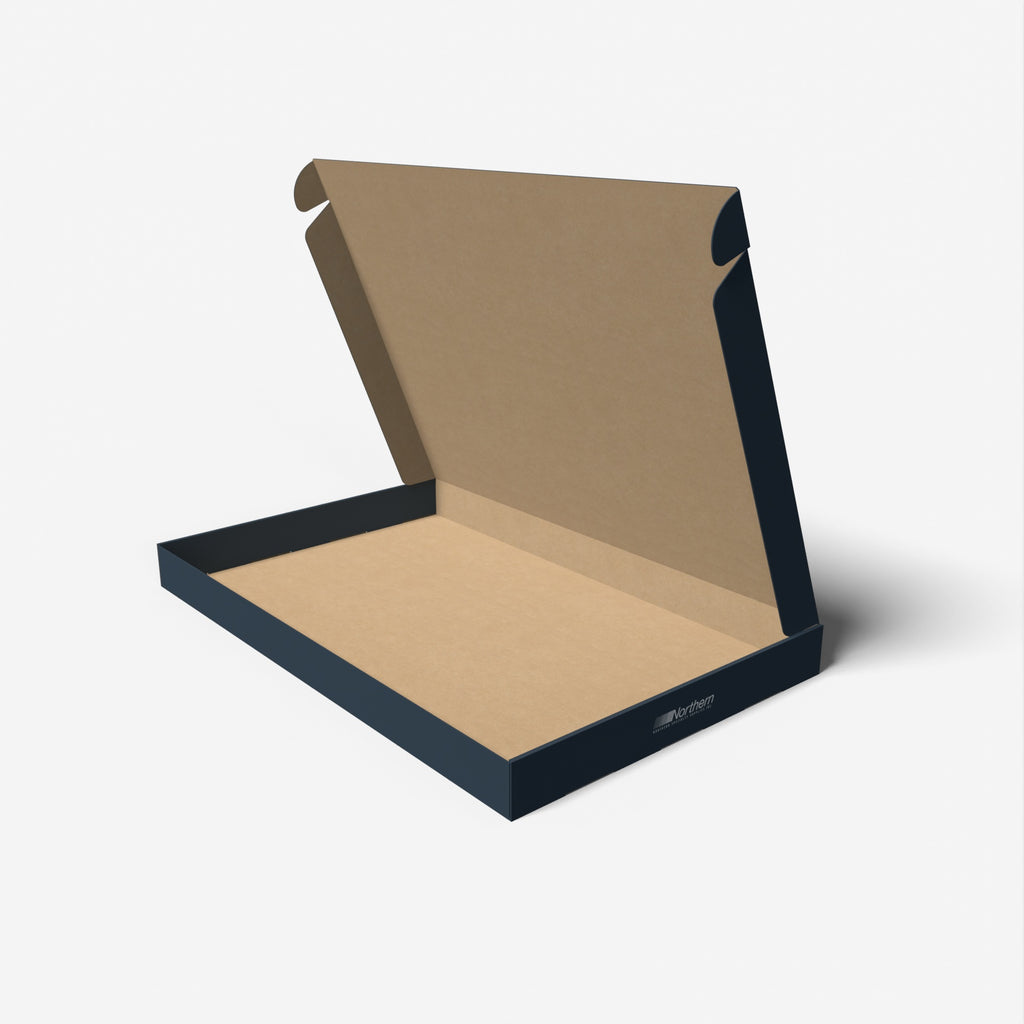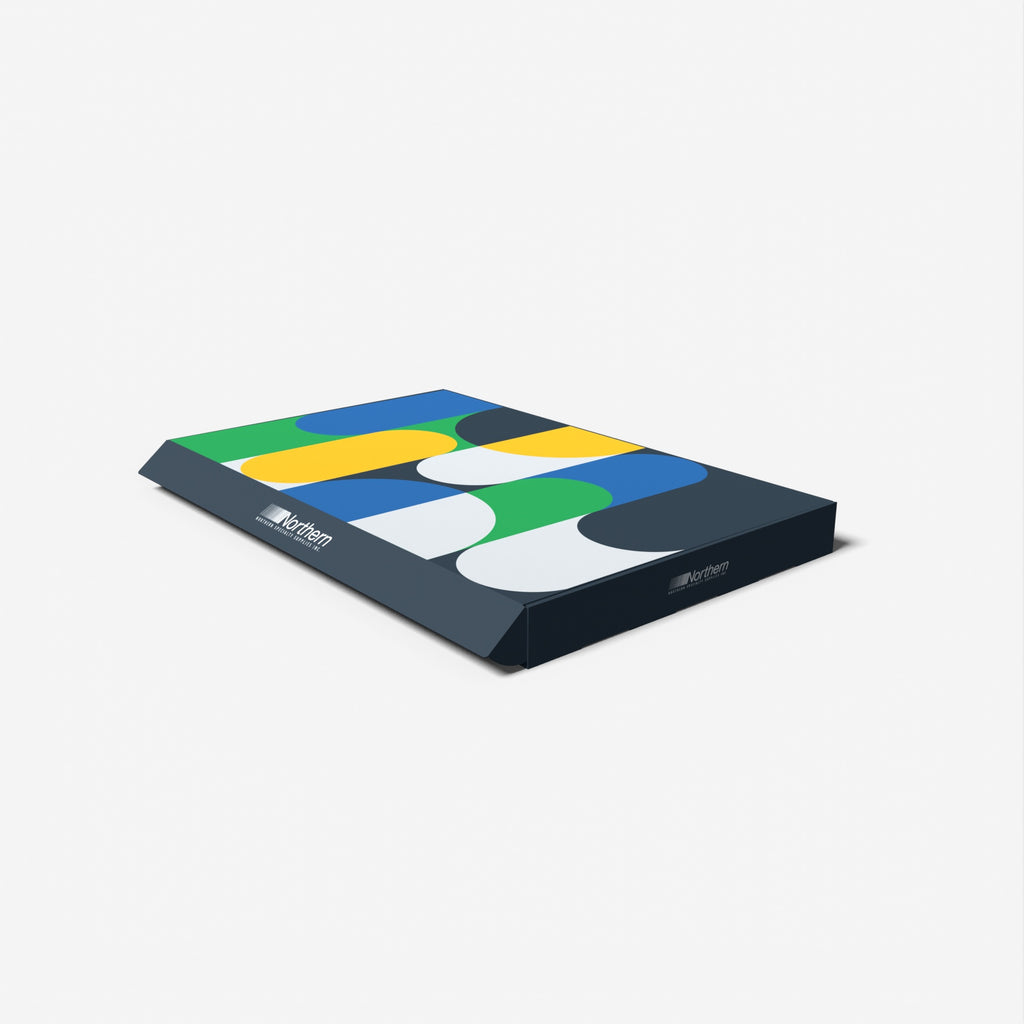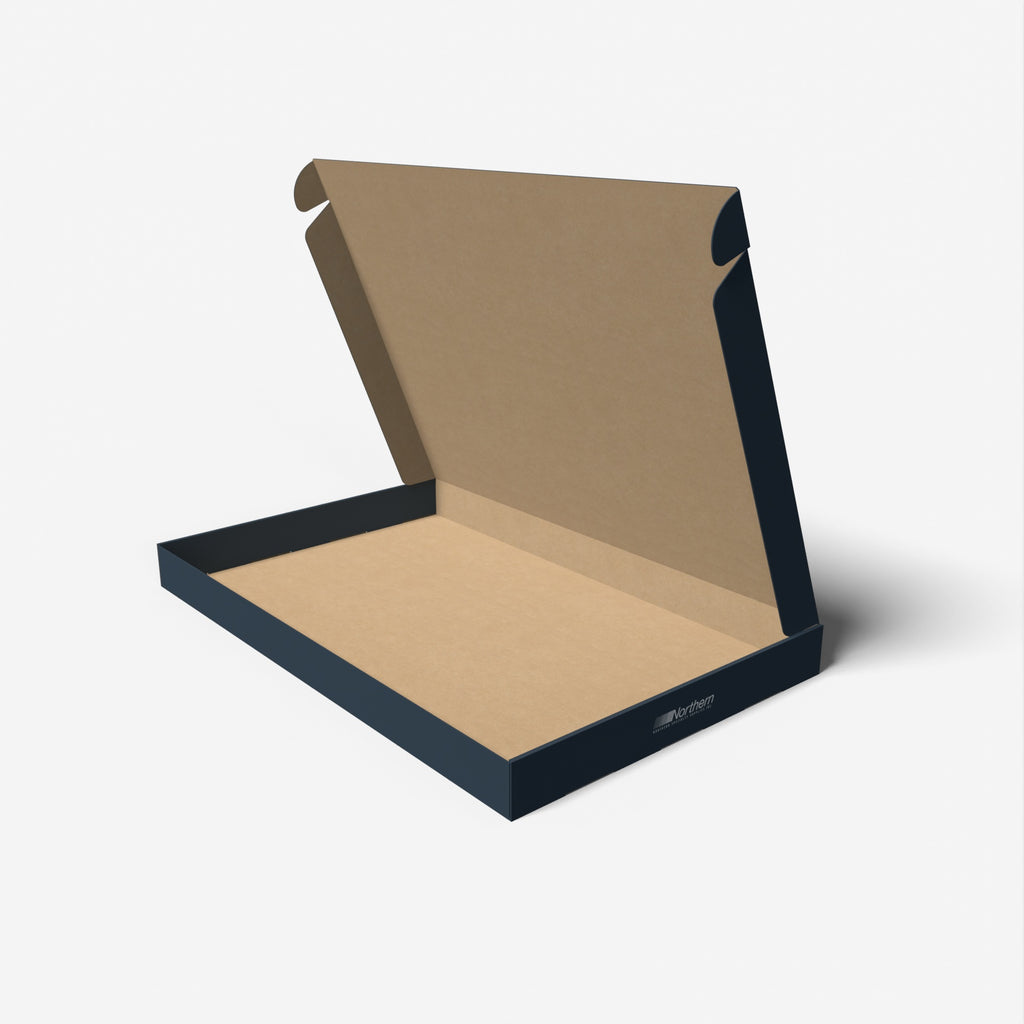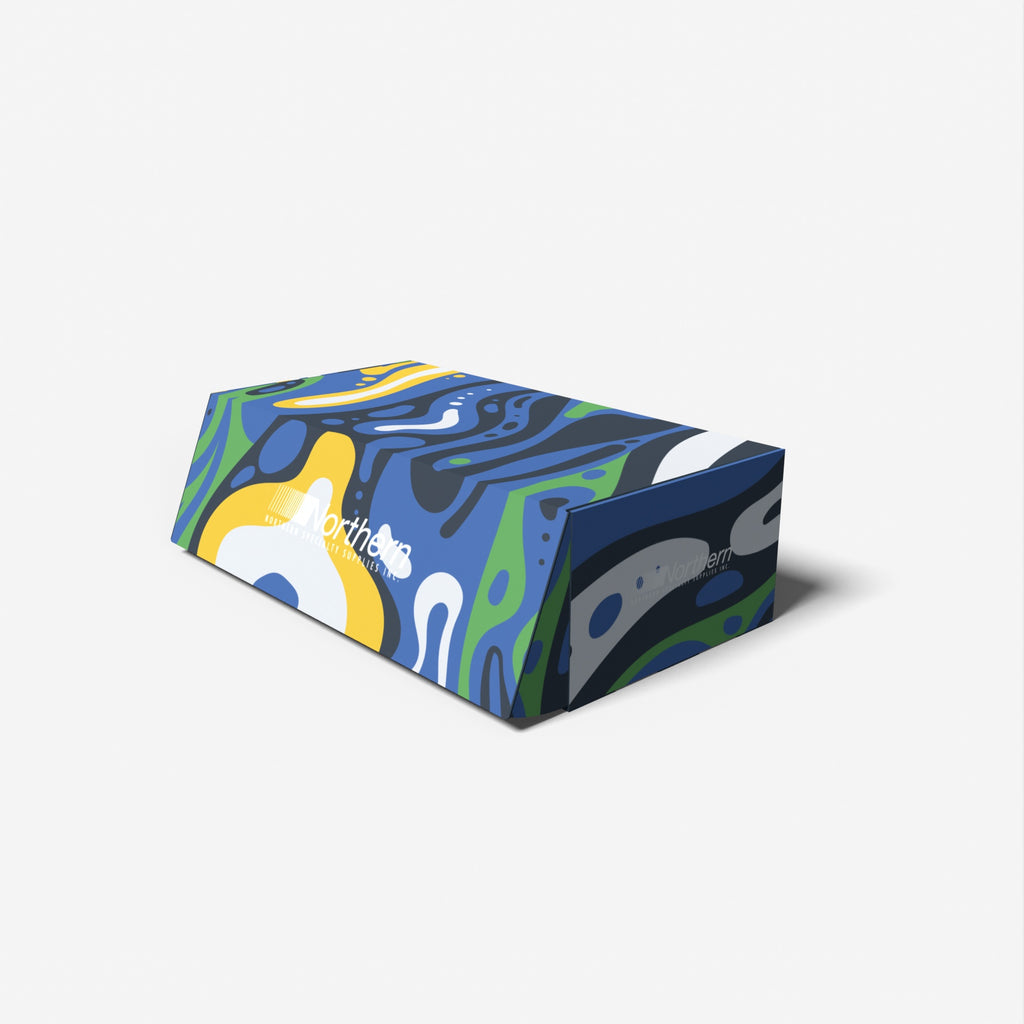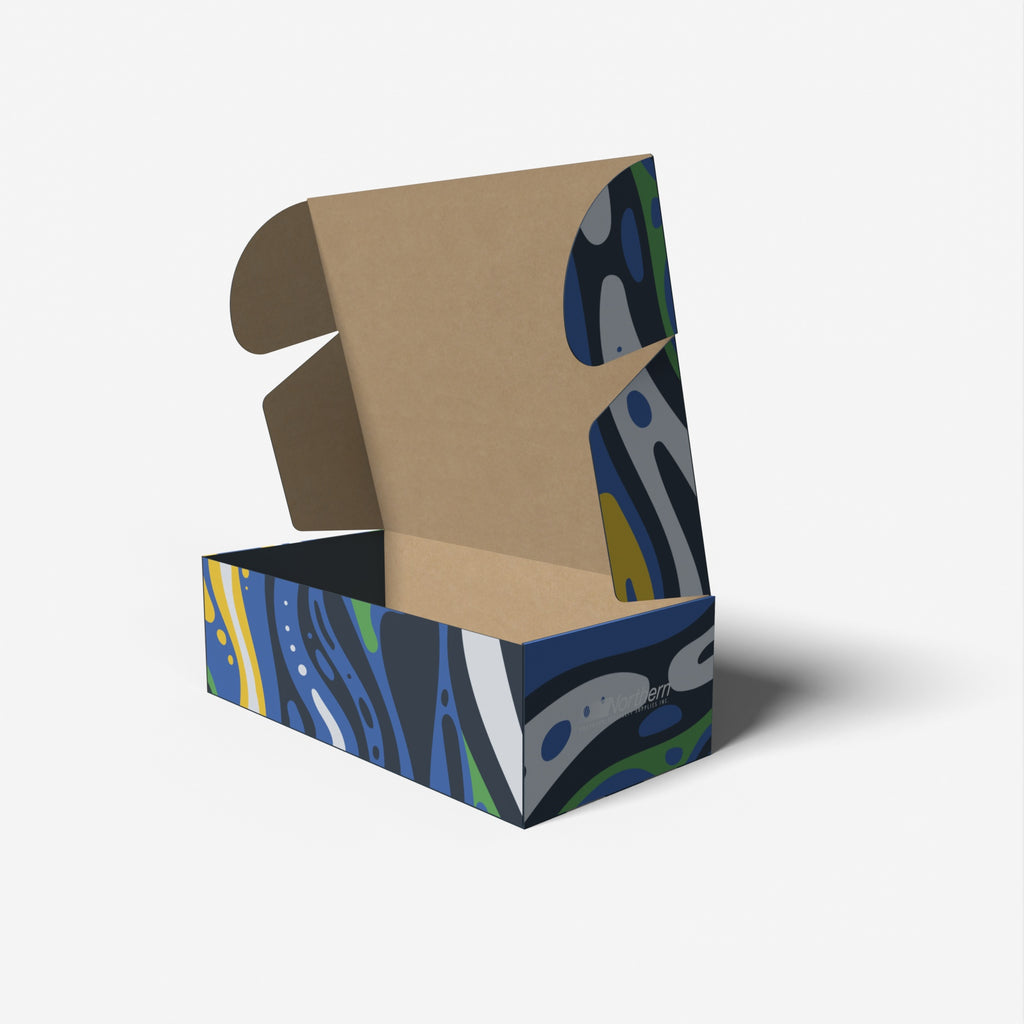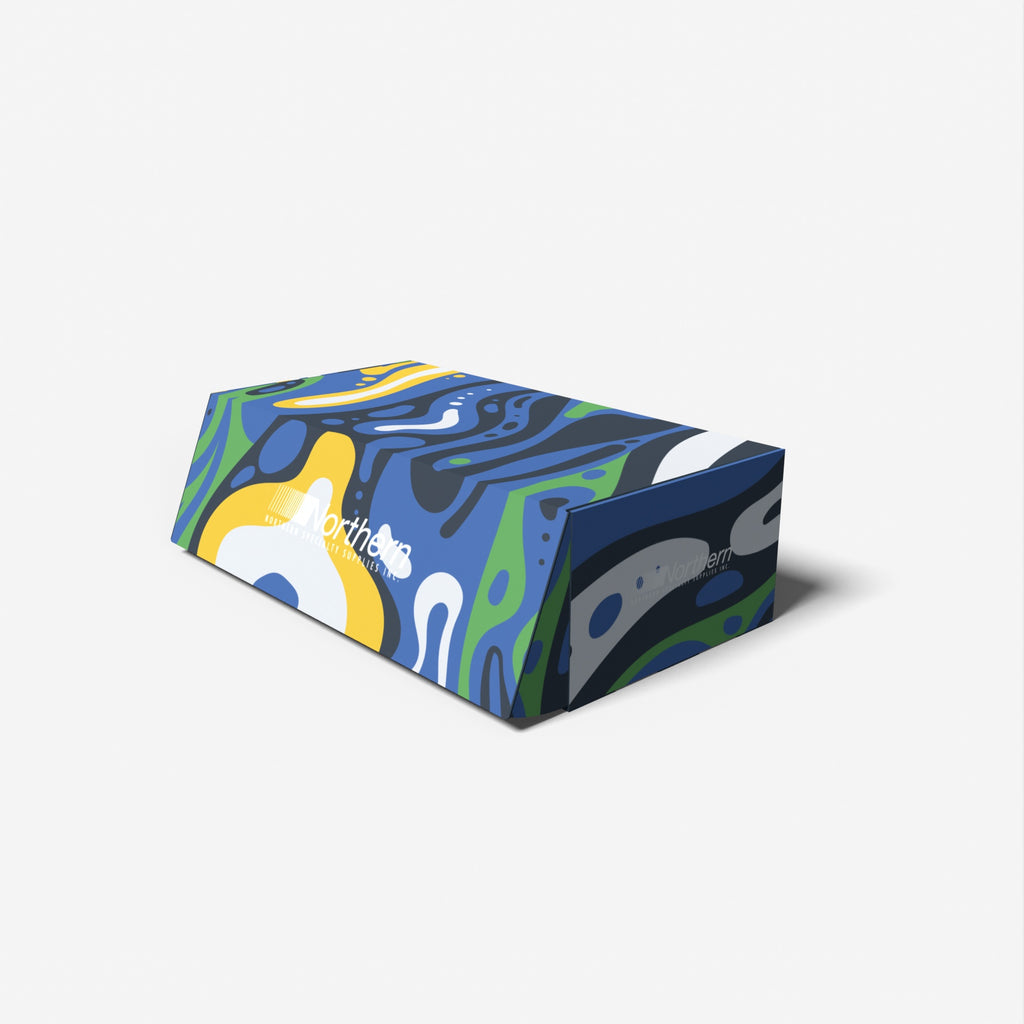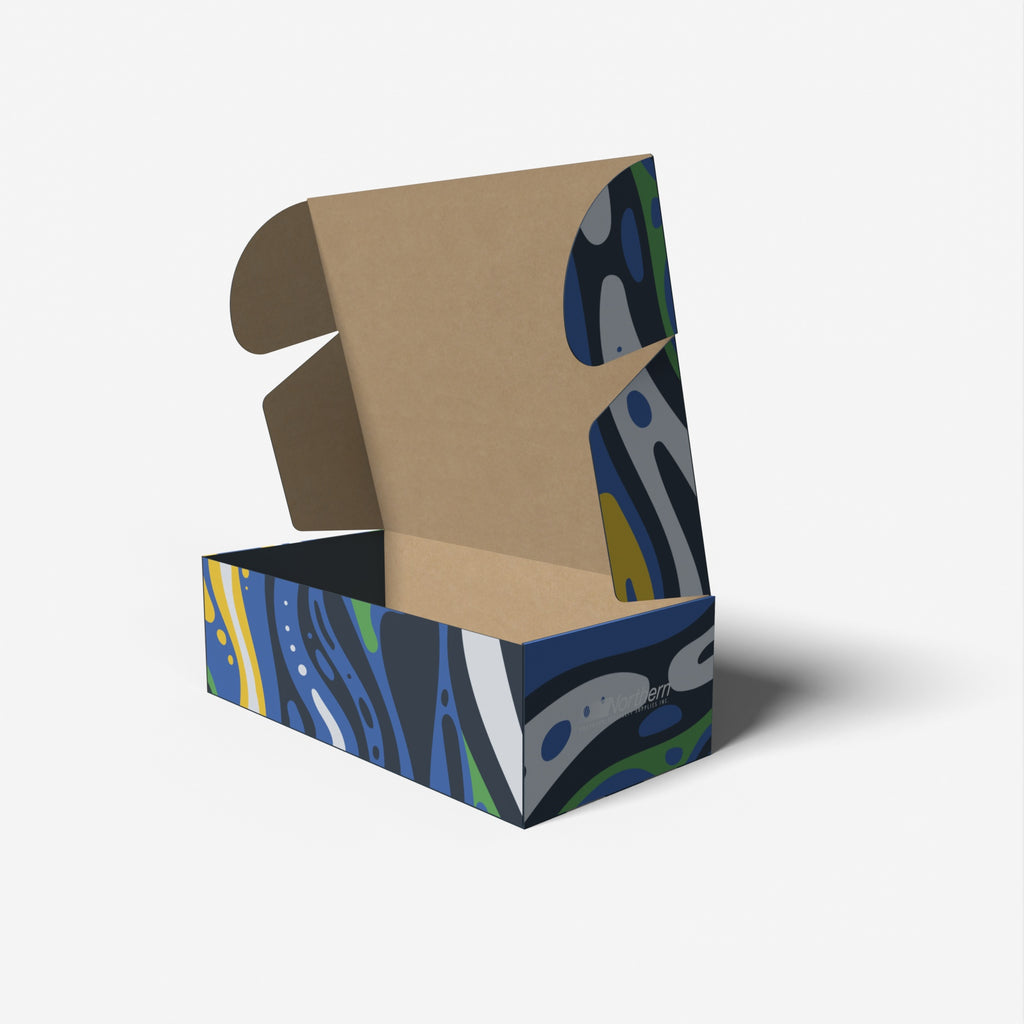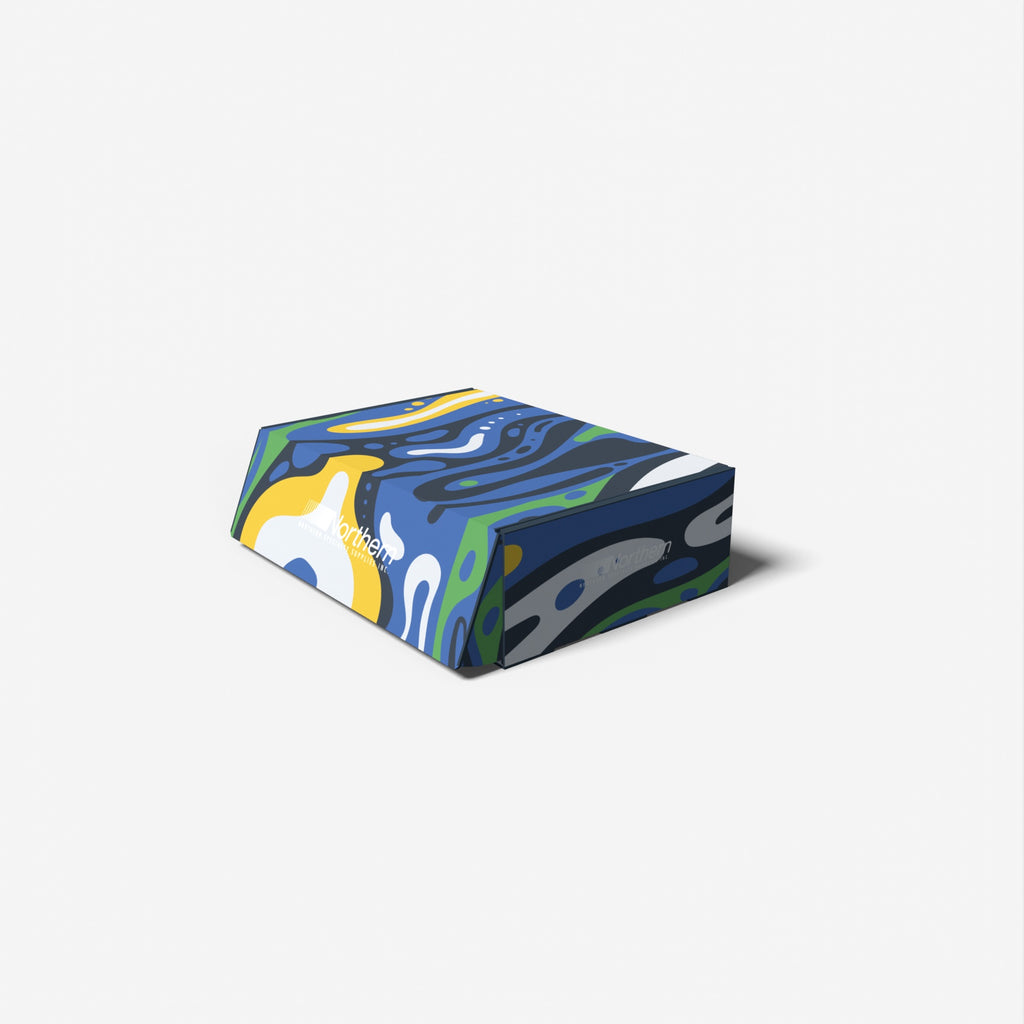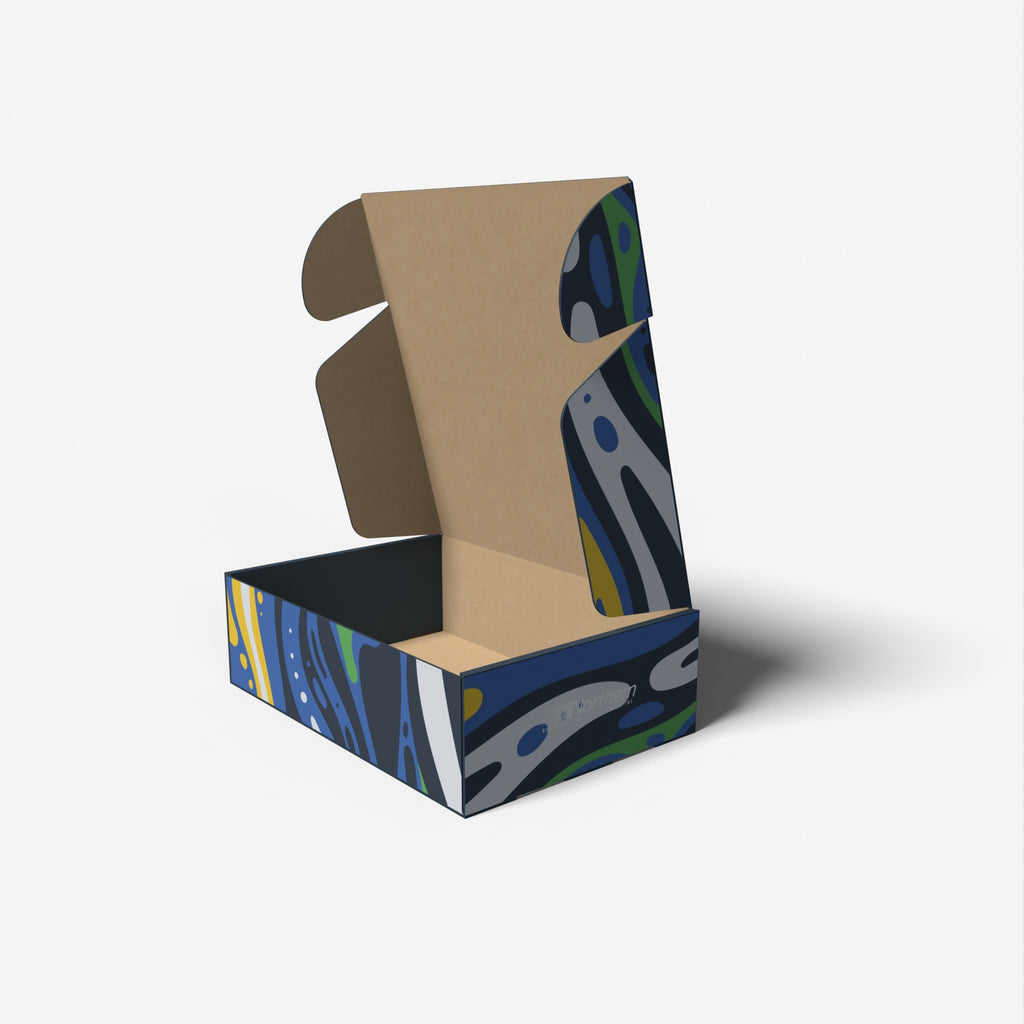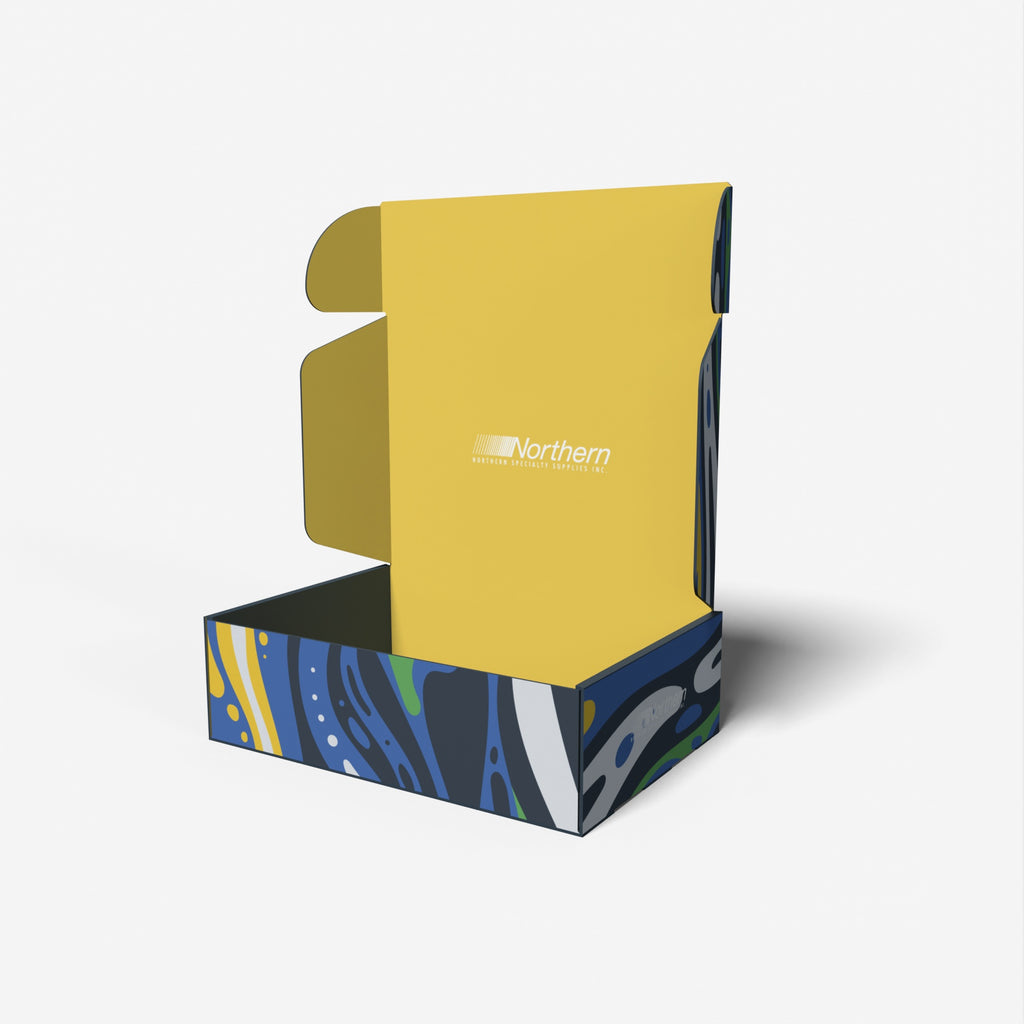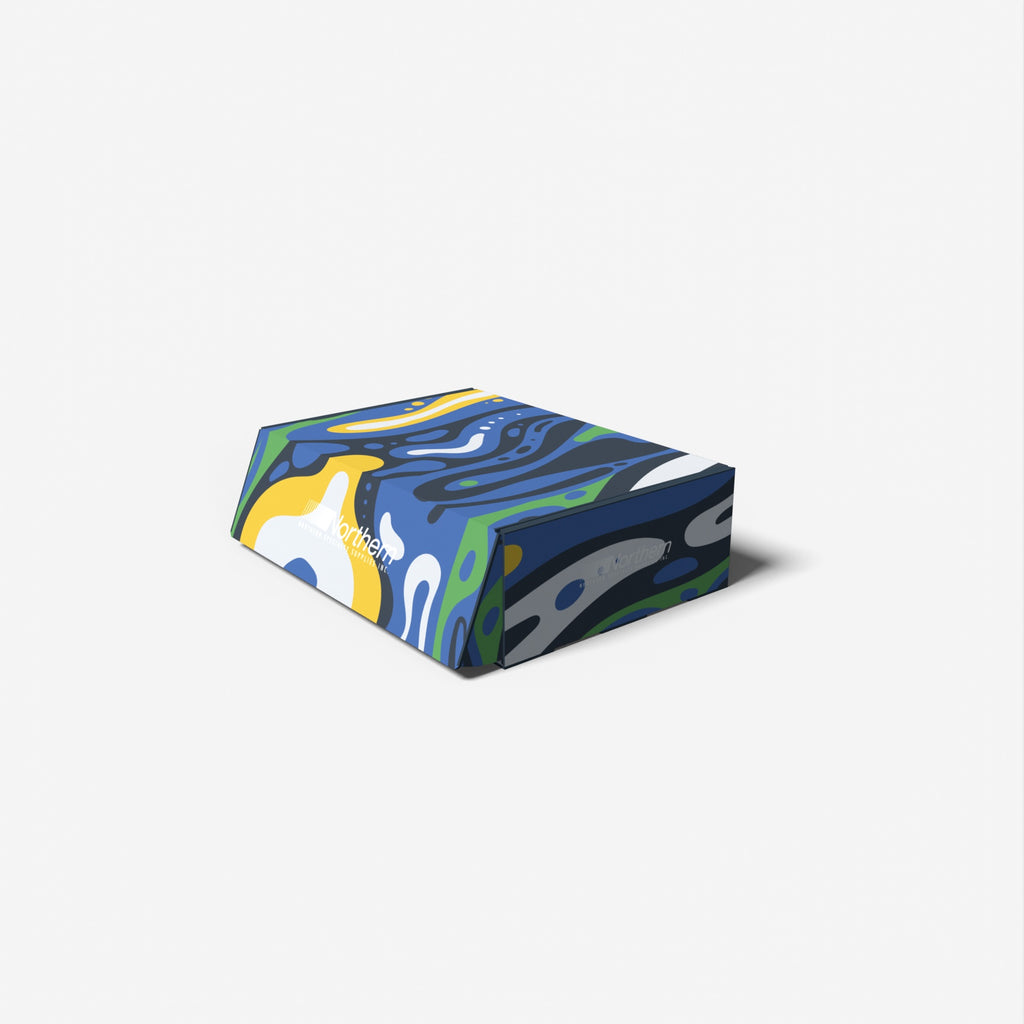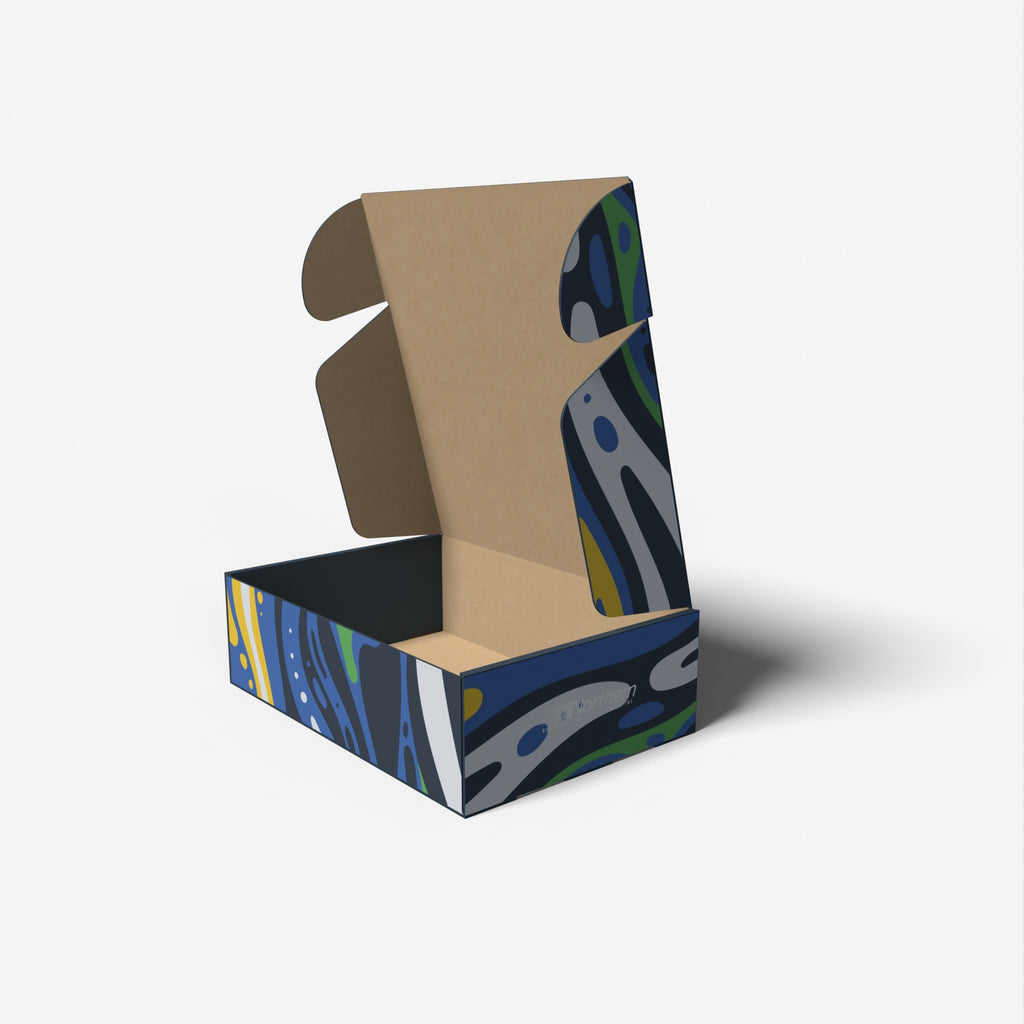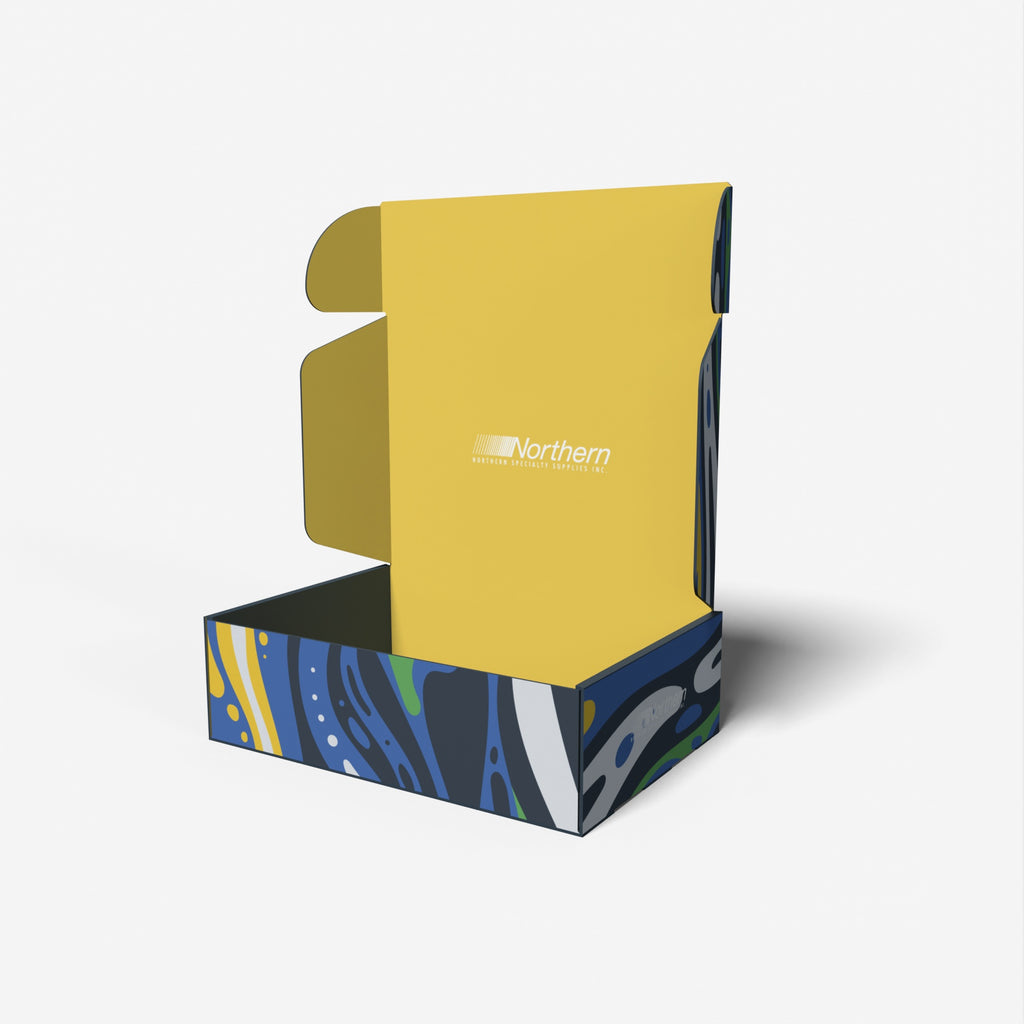 Need Help Designing?
Our team of experts is standing by to help you through the process. Whether you need help finalizing your print files or you need our design team to handle it all, we've got you covered.
Start Designing
Looking for something more custom?
Fill out this form with your brilliant idea and we'll make it happen.
[nerdy-form:13817]